W Amsterdam welcomes Igor
As general manager for W Amsterdam Hotel Launch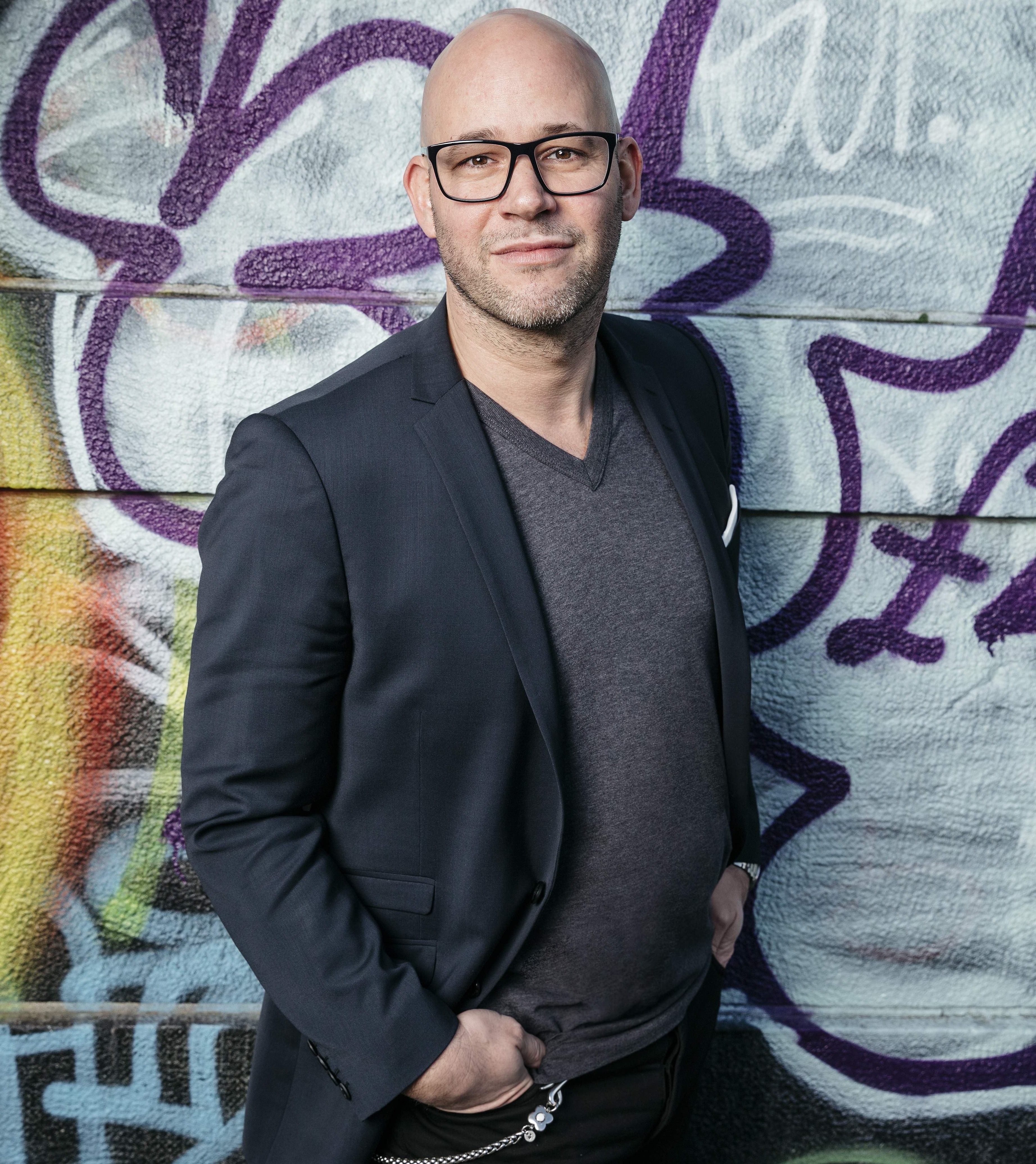 AMSTERDAM, 19 February, 2015 – Starwood Hotels & Resorts Worldwide, Inc. (NYSE: HOT) today announced the appointment of Igor Buercher as General Manager for W Amsterdam hotel, as the iconic brand prepares to debut its unique style of modern luxury in the Dutch capital this autumn.

Buercher has recently joined W Amsterdam from the landmark Sheraton Stockholm Hotel, where he has been General Manager since 2013, and brings with him a wealth of experience having been part of the Starwood team for the past 19 years.

Commenting on this announcement, Even Frydenberg, Starwood's Senior Vice President Director Operations Western Europe & Global Initiatives EAME, said: "As one of our most significant hotel openings this year, we are delighted to bring someone of Igor's calibre on board to lead the team at W Amsterdam. His tremendous passion for lifestyle experiences combined with his expertise, energy and successful track record in managing other key Starwood hotels and resorts, will prove invaluable in launching the W Hotels brand in the Dutch market."

As the opening General Manager, Buercher will be tasked with bringing W Hotel's distinctive blend of contemporary luxury to Amsterdam, introducing signature services such as the W brand's iconic Whatever/Whenever® service philosophy, providing guests with whatever they want, whenever they want it, as long as it's legal. He will also be instrumental in delivering a full calendar of exclusive W Happenings that showcase what's new and next in design, fashion and music to guests and local trendsetters alike.

Swiss-born Buercher's Starwood career began in 1996 at the Sheraton New York, and he has since held numerous positions within the company across two continents, including leadership roles in New York, London, Greece and Azerbaijan. Opening hotels is not new to Igor; prior to his role in Stockholm, he was responsible for pre-opening operations for Sheraton Bursa and Aloft Bursa in Turkey.

Owned by Amsterdam-based Europe Hotels | Private Collection, the iconic W Amsterdam is housed across two historic properties – a former Telephone Exchange ('Exchange' building) on Dam Square and the adjacent former KAS Bank building on Spuistraat 172. Its location in the heart of the Dutch capital, behind the Royal Palace, is just steps from the city's iconic canal district, with its vibrant restaurants, bars and nightlife scene. Redefining luxury with its innovative design, signature amenities and unique style, W Amsterdam will provide guests with an integrated contemporary lifestyle experience with 238 stylish guestrooms across the two buildings, including 23 suites, three WOW suite and two Extreme Wow Suites (the W brand's reinterpretation of the Presidential Suite). The hotel's restaurants and nightspots will be managed by The Entourage Group, a specialist restaurant and bar operator setting new standards for the hospitality industry in the Netherlands.

Following the successful debut of the W Brand in Istanbul, Barcelona, St. Petersburg, London, Paris, and most recently Verbier, W Amsterdam will become the seventh W Hotel in Europe joining a portfolio of 46 W Hotels around the world, with plans to reach 60 W Hotels by 2017.
About W Hotels Worldwide
W Hotels is a contemporary, design-led lifestyle brand and the industry innovator with 45 hotels and retreats, including 17 W-branded residences, in the most vibrant cities and exotic destinations around the world. Inspiring, iconic, innovative and influential, W Hotels provides the ultimate in insider access, offering a unique mix of cutting-edge design and passions around fashion, music and entertainment. W Hotels offers a holistic lifestyle experience that is integrated into the brand's sensibility through contemporary restaurant concepts, glamorous entertainment experiences, stylish retail concepts, signature spas and inspiring residences. With 15 years of proven success, W Hotels is on track to reach 60 hotels by 2017. W Hotels have been announced for Bogota, Changsha, Shanghai, Amsterdam, Abu Dhabi, Mumbai, Dubai, Jakarta, Panama, Muscat, Chengdu, Suzhou, New Delhi, Marrakech and Kuala Lumpur, while upcoming W Retreats include Goa, India. For more information, visit www.whotels.com or www.facebook.com/whotels. To live the W Hotels lifestyle 24/7/365, visit www.wresidences.com. Follow @WHotels on Twitter and Instagram.
About Europe Hotels Private Collection
Europe Hotels | Private Collection (EHPC) is an independent hotel management company routed and based in Amsterdam. EHPC manages a collection of individually designed hotels in Europe and creates lifestyle hotel concepts and brands. It provides a wide range of added value services covering every aspect of the hotel business, all of which contribute to improving performance. www.ehpc.com
The Entourage Group
Is a signature turn-key food and beverage service specifically designed for hospitality venues including hotels and other high-end locations across the globe. Our wide range of expertise has been cultivated extensively through years of hotel management, operations and fine dining experience with our international restaurant brands. Collectively, our strengths and experience inspire The Entourage, the new standard of modern hospitality. Currently operating properties include MOMO Restaurant, Bar & Lounge in Amsterdam, IZAKAYA Asian Kitchen & Bar in Amsterdam and The Butcher Amsterdam.