WOW! W Amsterdam Awards
Since the launch of W Amsterdam in 2015 it has never been boring in the bright and shiney trophey case of this five star luxury hotel. W Amsterdam's scene hasn't stayed unnoticed in the Amsterdam and worldwide awards listings.
You're invited to visit the award winning THE DUCHESS, MR PORTER, AWAY SPA, MAD FOX and W Amsterdam hotel in the city of canals.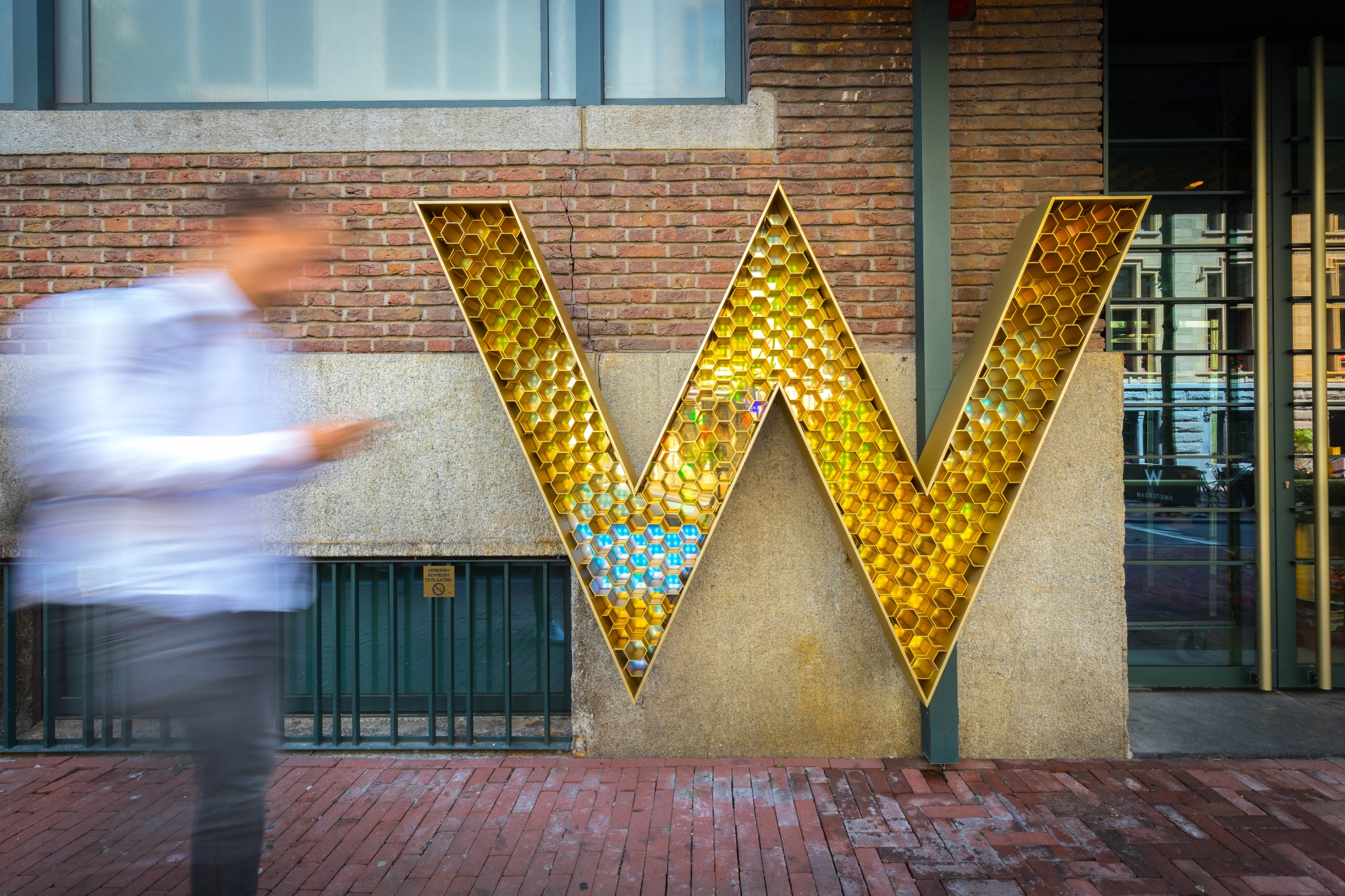 AWARDS WON BY W AMSTERDAM HOTEL
World Travel Awards 2017 – Netherlands Leading Hotel
Condé Nast Traveler's Pick 2016' – Best New Hotels in The World
Entree Hospitality & Style Award 2016 – Best Hotel Design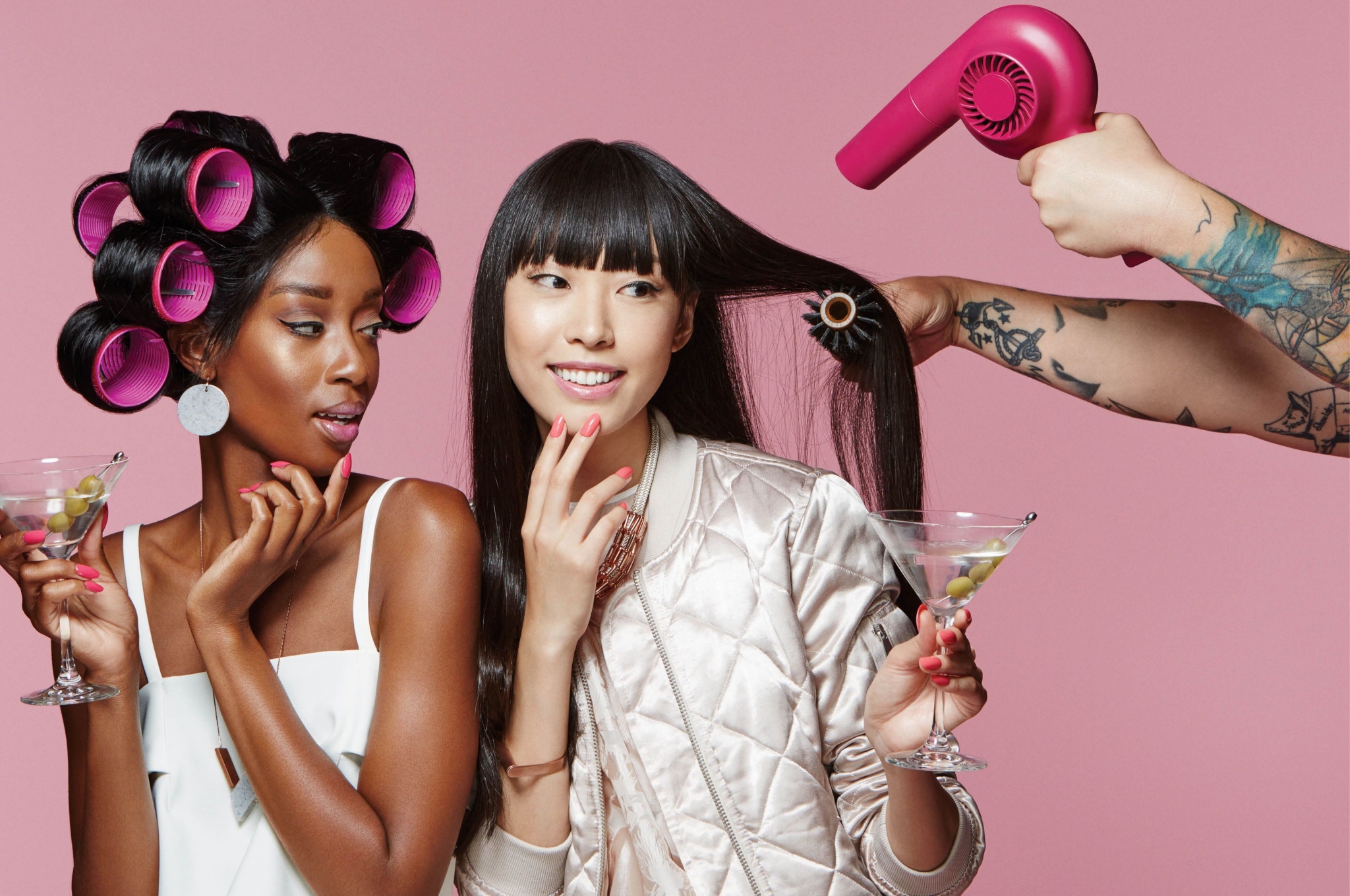 AWARDS WON BY AWAY SPA
World Luxury Spa Awards 2017 – Best Luxury Emerging Spa Europe
World Luxury Spa Awards 2017 – Best Luxury Urban Escape Western Europe
World Luxury Spa Awards 2017 – Best Luxury Boutique Spa Netherlands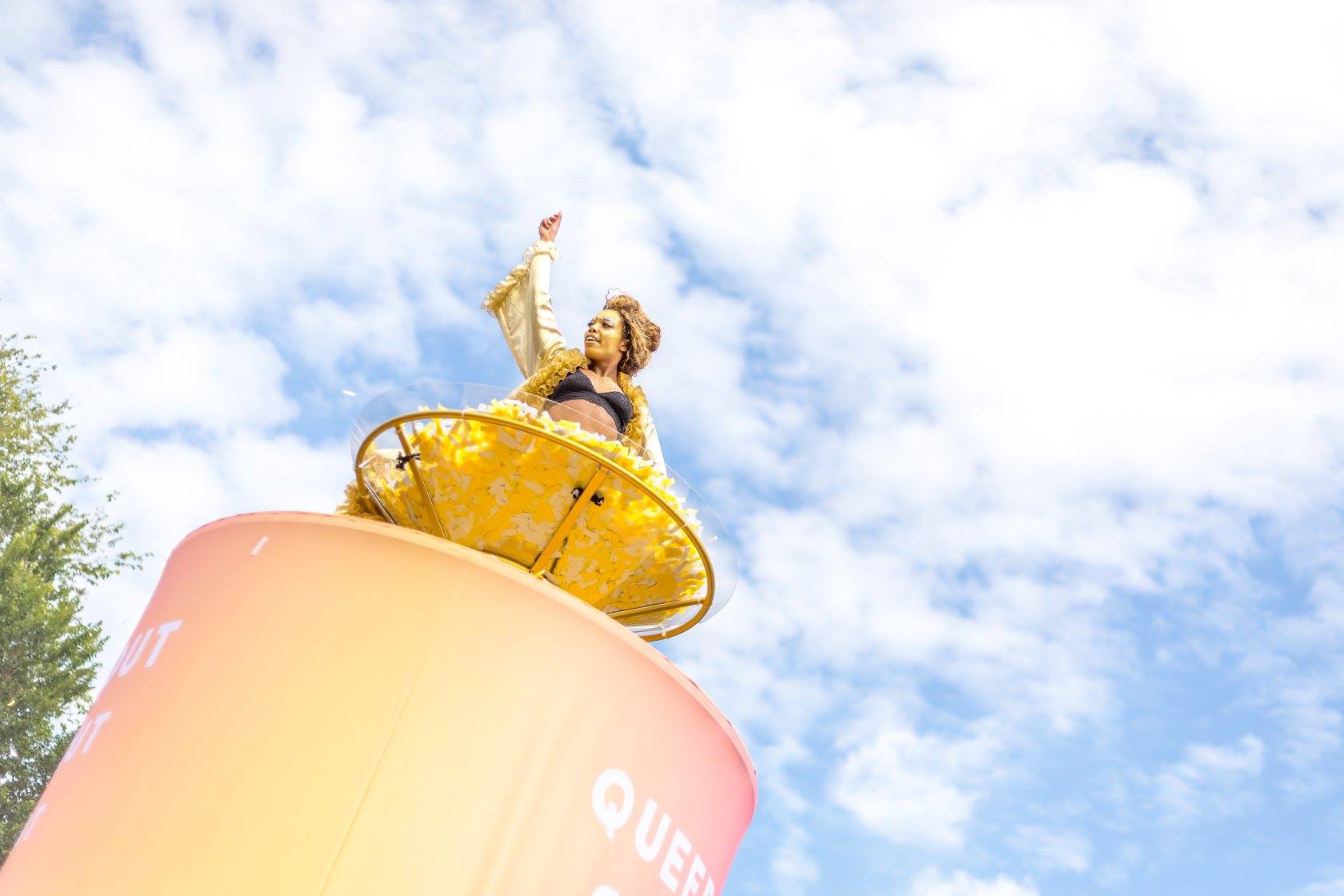 AWARDS WON BY W AMSTERDAM EVENTS
Canal Parade Amsterdam 2017 – Best Boat Design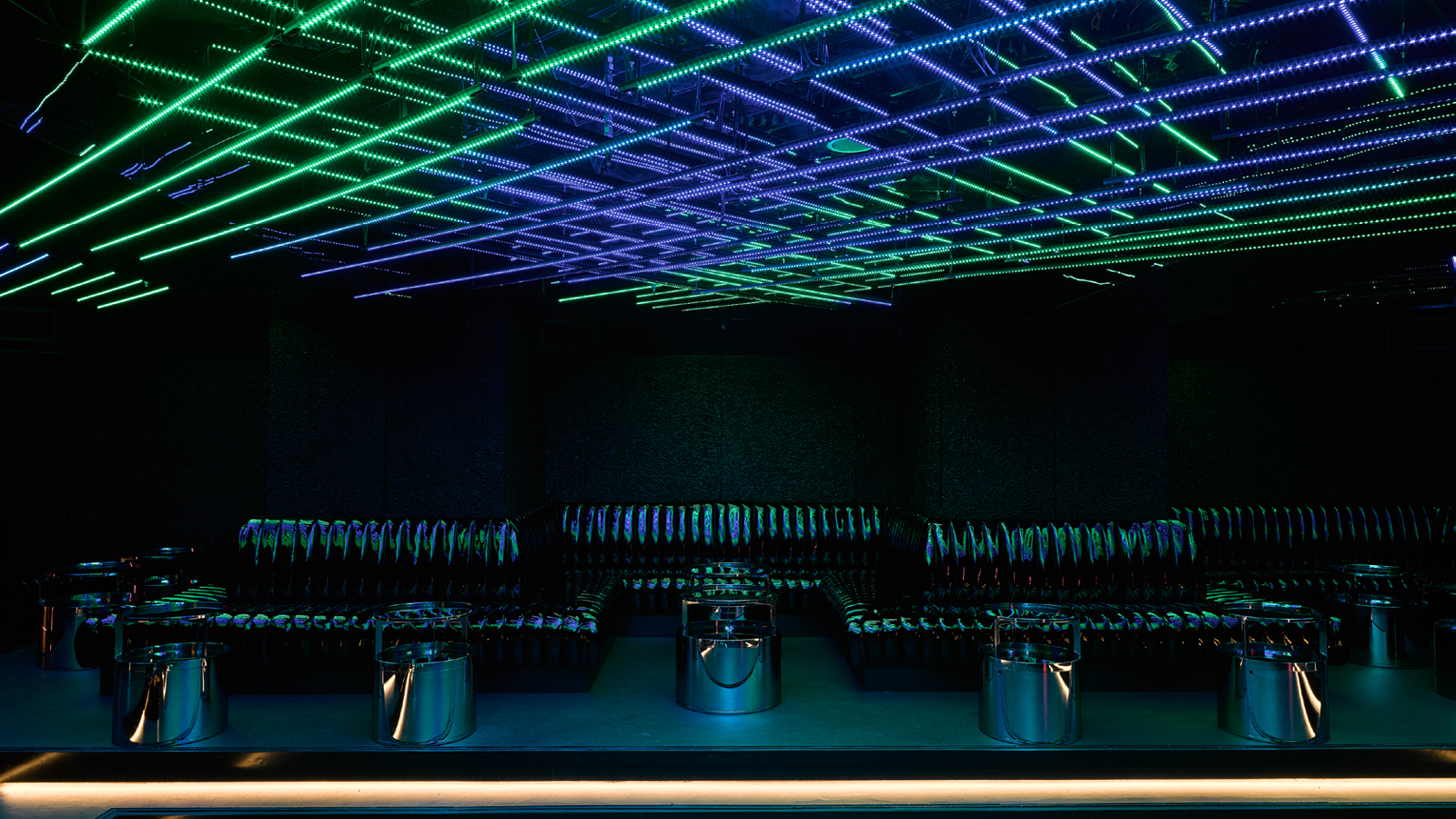 AWARDS WON BY MAD FOX
Entree Hospitality & Style Award 2017 – Best Club Venue
AWARDS WON BY MR PORTER
World Luxury Restaurant Awards 2017 – Best Luxury Steak House / Grill Europe
AWARDS WON BY THE DUCHESS
Michelin Guide 2018 – One Michelin Star: THE DUCHESS
World Luxury Restaurant Awards 2017 – Best Luxury Restaurant Bar of Europe: THE DUCHESS