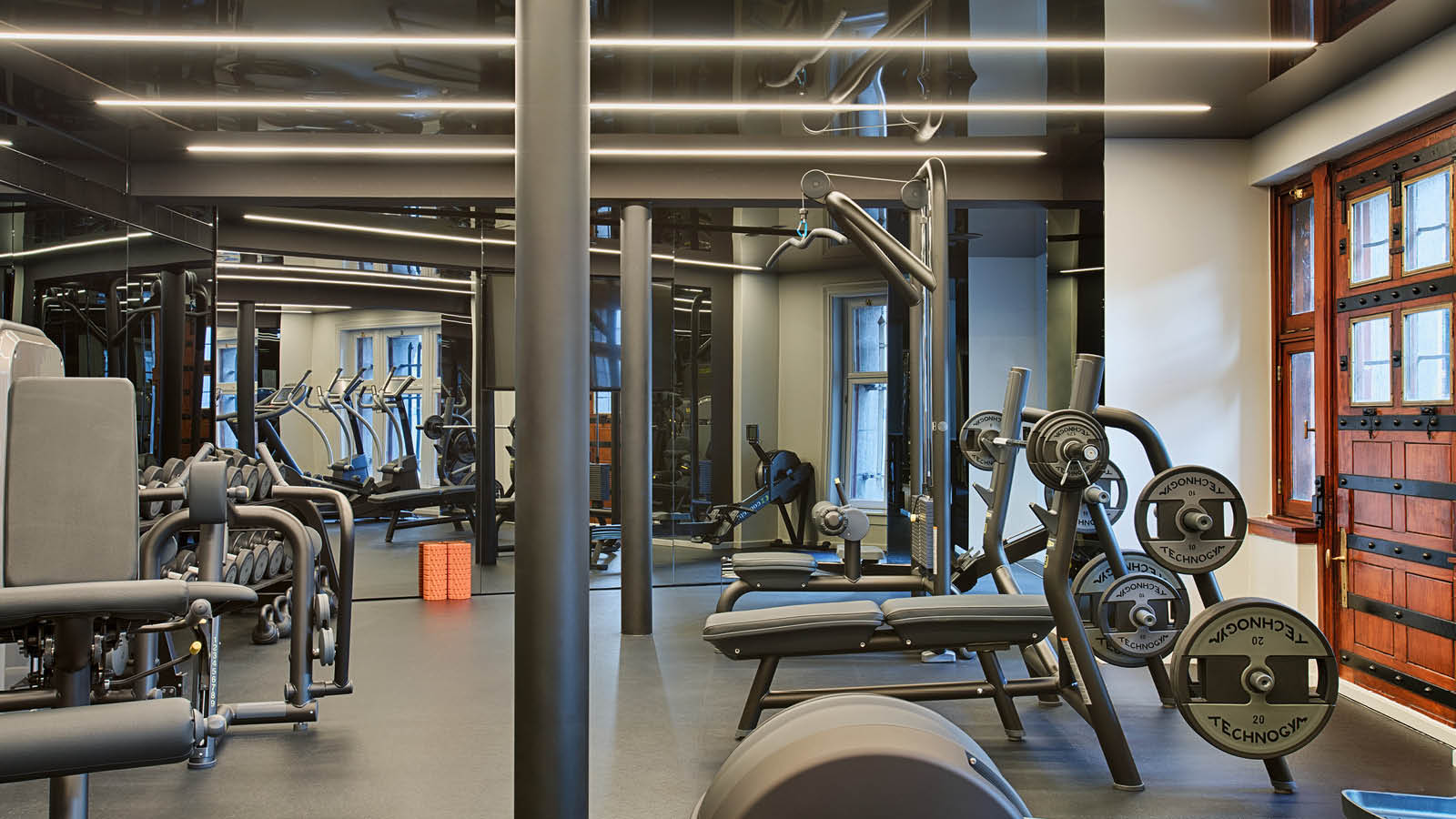 FIT
Find your balance, boost your stamina and push yourself at FIT
In the state-of-the-art fitness facility outfitted with Technogym equipment, dynamic diva's and fitness warriors will love the array of treadmills, elliptical machines and stationary bikes mounted with LCD TVs, weight machines, free weights, yoga mats, balance ball. FIT transforms exercise from routine to a rocking body. All while soaking up the excess of natural daylight.
Opening Hours :
24/7
Slim living personal training
Find your balance and boost your stamina in FIT at W Amsterdam. Create the best workout together with your own personal trainer to look good, feel good, go longer and stay later.

The personal trainer will tailor your training plan to suit you and what you need, as well as encourage you to do the exercises that are best to achieve your goals.

Don't waste time, get maximum results and improve your mental health in the vibrant scene of this five star luxury hotel in the city center of Amsterdam. W Amsterdam's FIT area in the Bank building is accessible for in-house and external guests.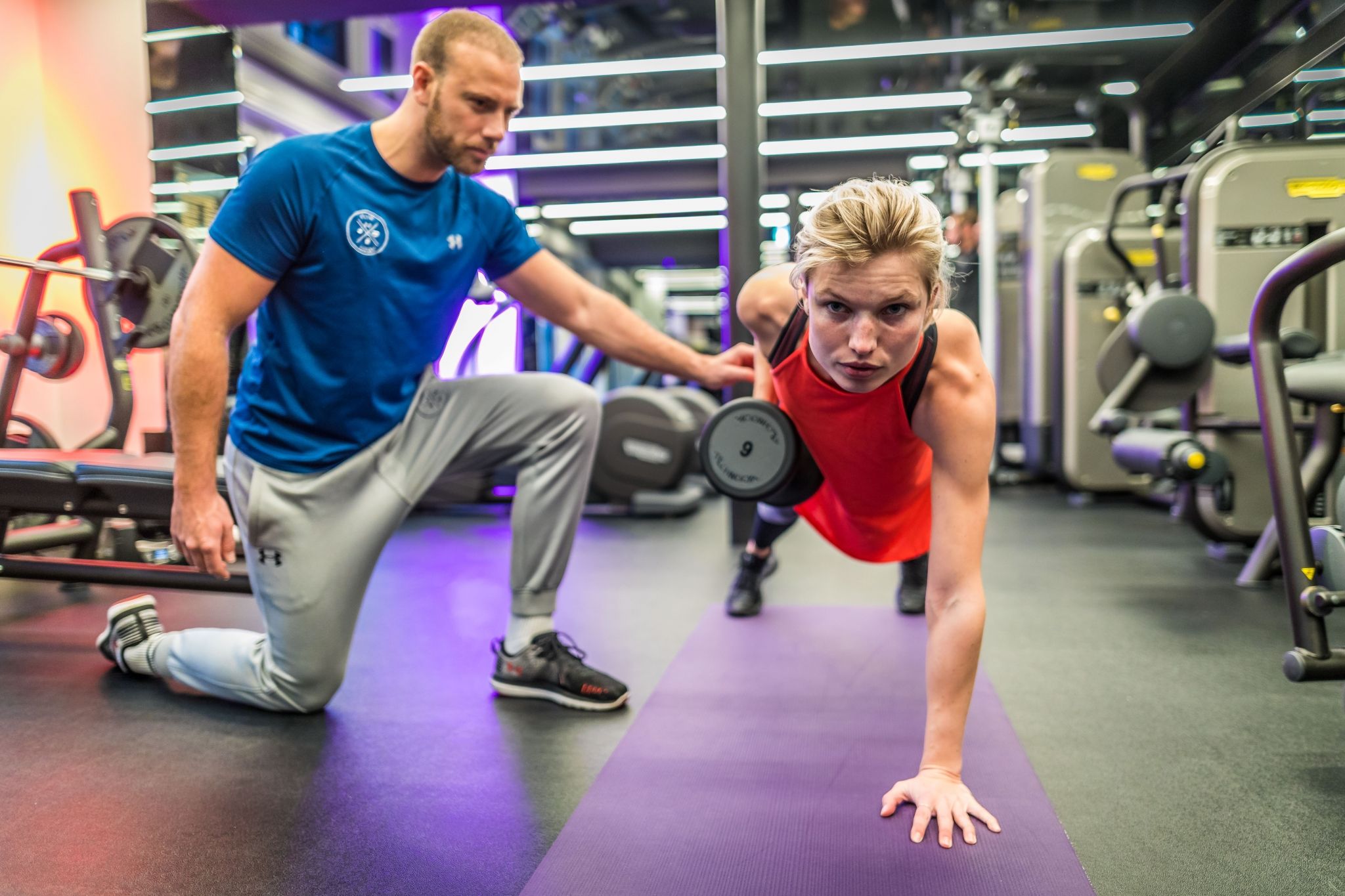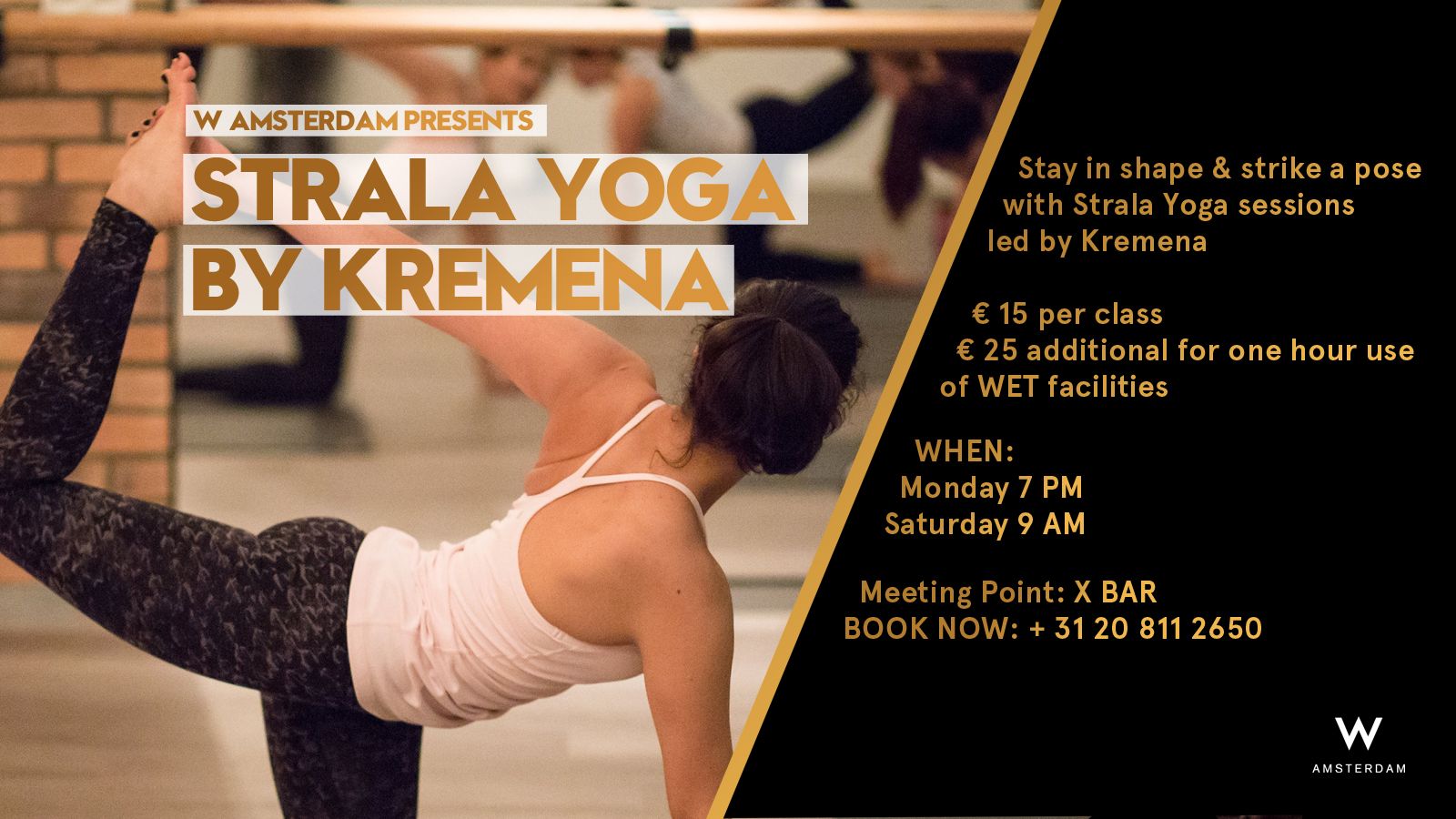 Strala Yoga by Kremena
Own the moment with Kremena's Yoga Classes in The Vault.
Move like water, fueled by your breath. The result is Flow State. Tap into your creativity and intuition.
Strala Yoga is a revolutionary approach to guiding feeling and movement, which gets people radiantly healthy, free, creative, and happy.