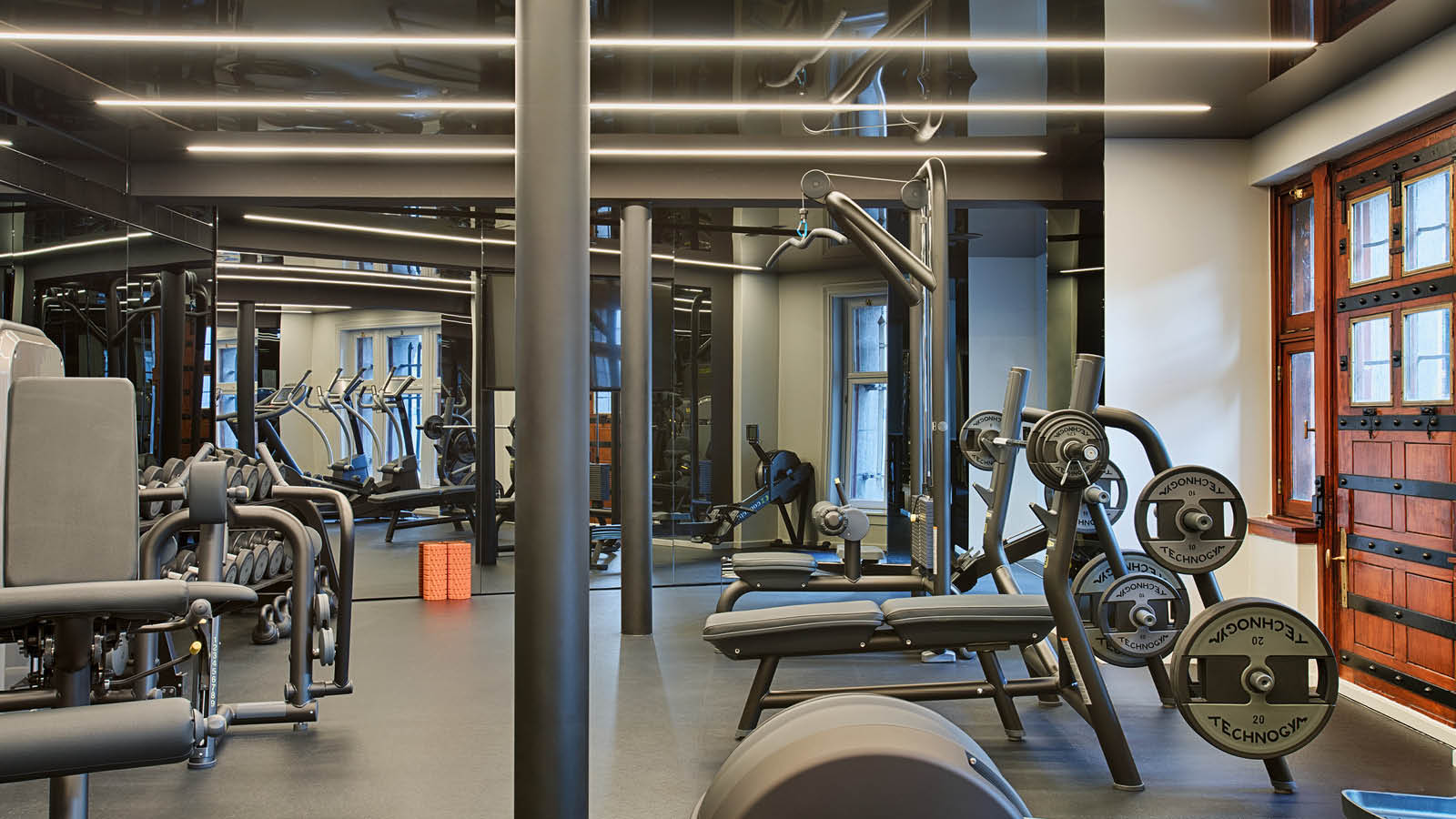 FIT
Find your balance, boost your stamina and push yourself at FIT
In the state-of-the-art fitness facility outfitted with Technogym equipment, dynamic diva's and fitness warriors will love the array of treadmills, elliptical machines and stationary bikes mounted with LCD TVs, weight machines, free weights, yoga mats, balance ball. FIT transforms exercise from routine to a rocking body. All while soaking up the excess of natural daylight.
Opening Hours :
24/7
Get Fit with Far
Find your balance, boost your stamina and push yourself with Far.
High-intensity interval training, also called HIIT workouts, boost your metabolism and burn more fat than conventional cardio.

HIIT is a training technique in which you give all-out, one hundred percent effort through quick, intense bursts of exercise, followed by short, sometimes active, recovery periods.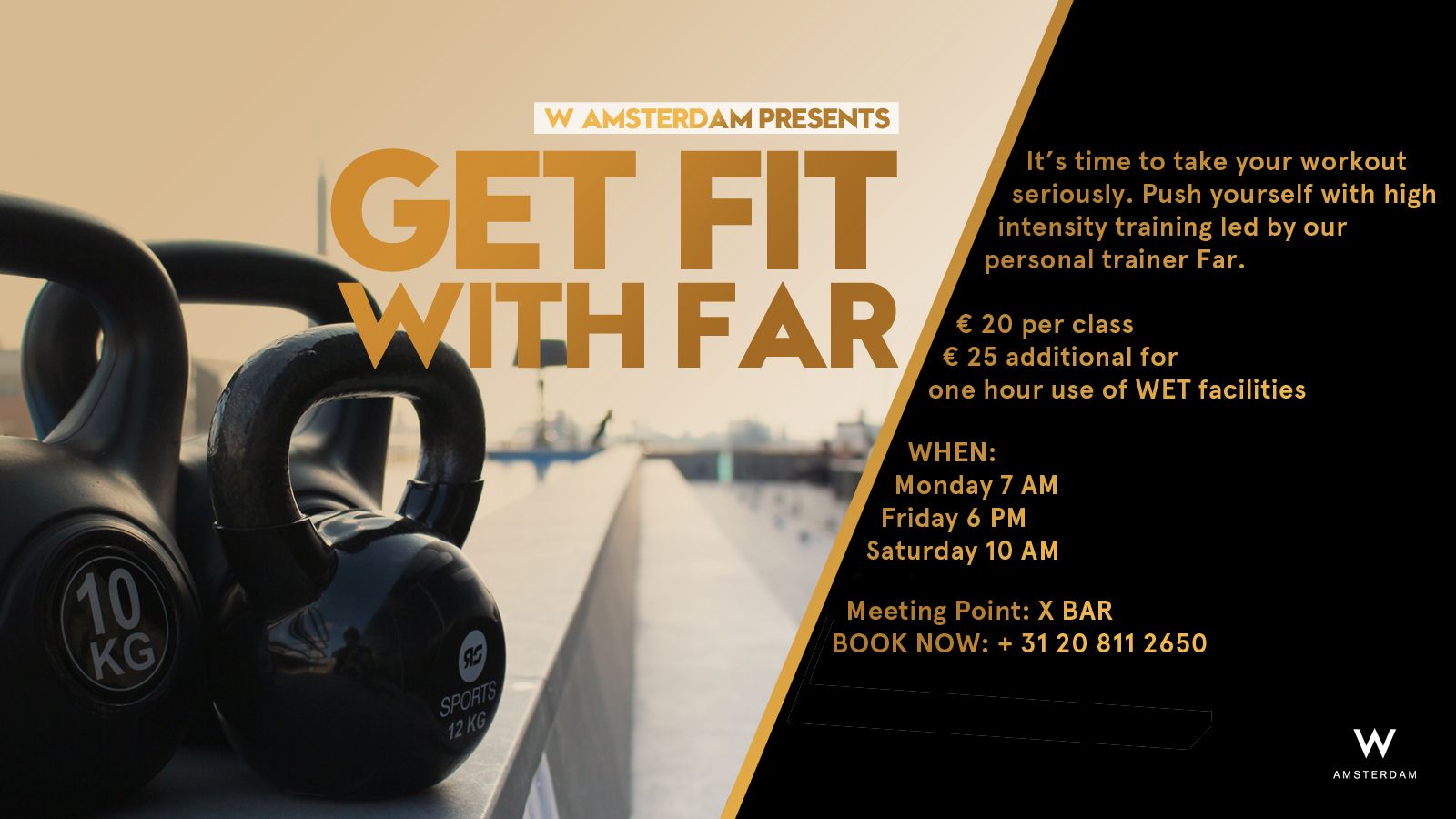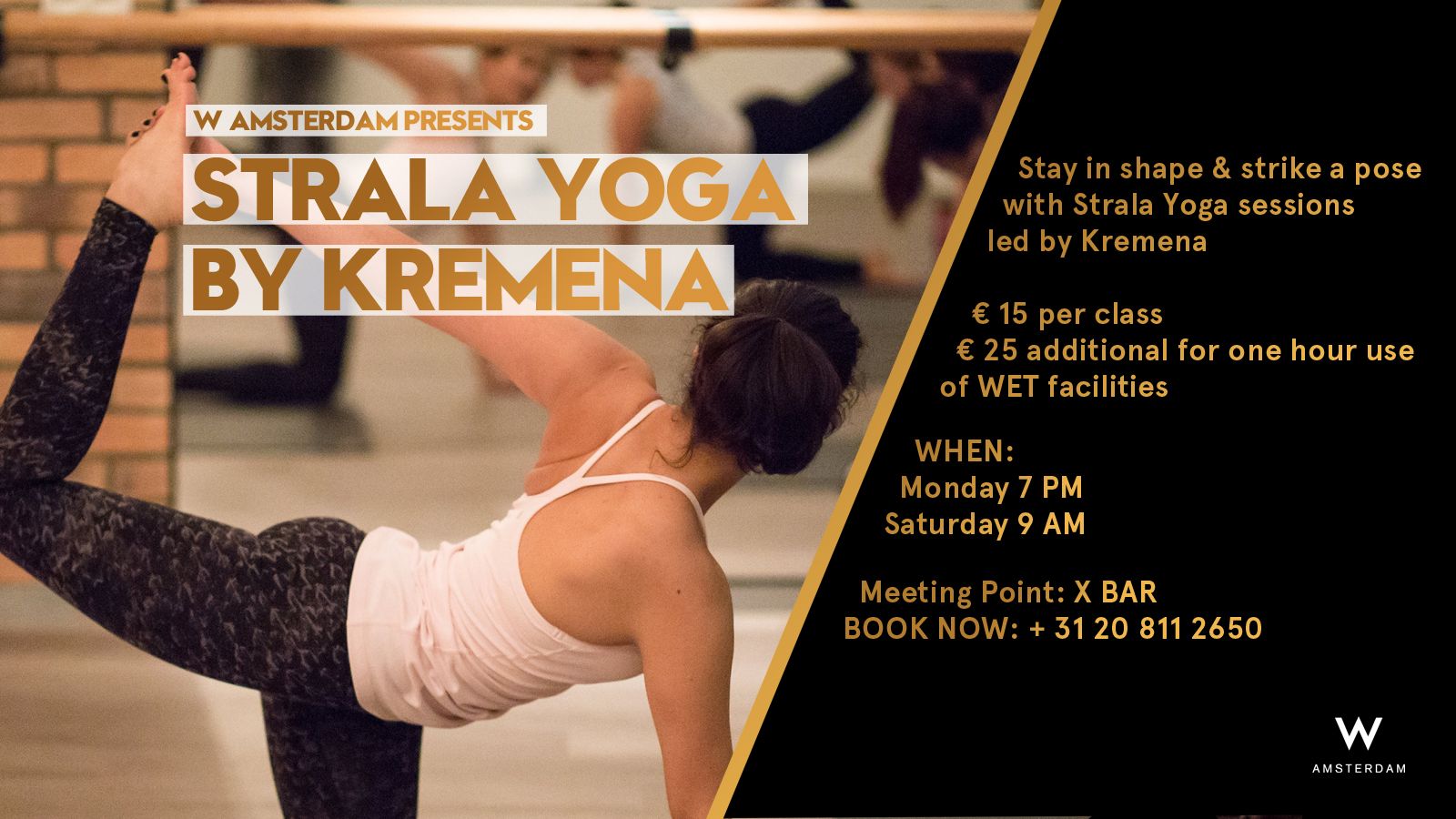 Strala Yoga by Kremena
Own the moment with Kremena's Yoga Classes in The Vault.
Move like water, fueled by your breath. The result is Flow State. Tap into your creativity and intuition.
Strala Yoga is a revolutionary approach to guiding feeling and movement, which gets people radiantly healthy, free, creative, and happy.