Steal the scene on W Amsterdam's Boat during Gay Pride 2017
Amsterdam Gay Pride remains one of the biggest and best celebrations of its kind around the globe attracting more than 350,000 participants and visitors who stay and play in Amsterdam.
The city is one of the world's top destinations for gay and lesbian travel and vibrant rainbow of events in gay and straight venues alike, with dance parties, film screenings, sporting events, debates, exhibitions and much more. The Pride diary contains over 170 events and one of its most famous highlights is the world-famous Canal Parade.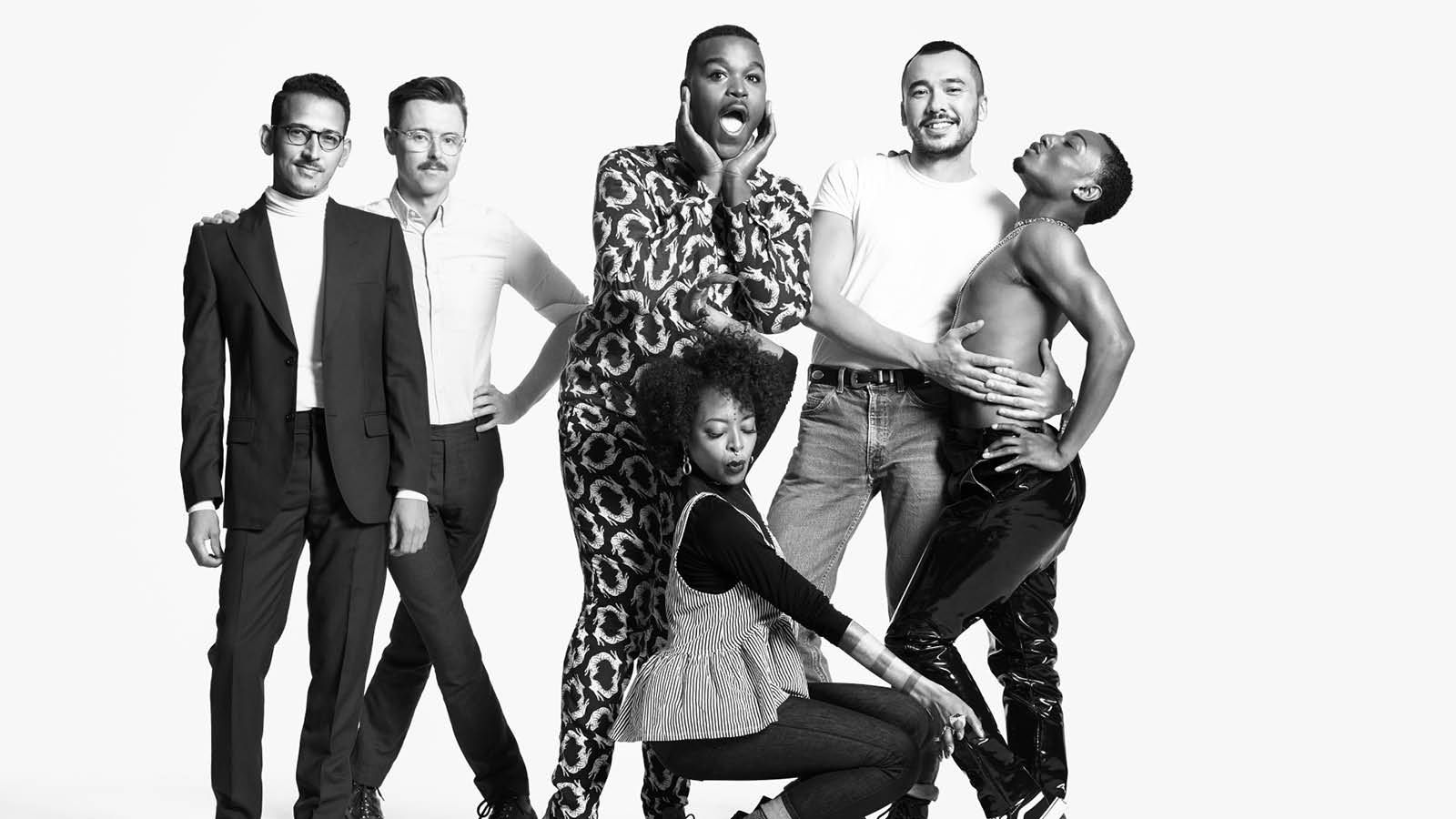 W AMSTERDAM GAY PRIDE BOOT - AUGUST 5TH

Steal the scene and soak it all in. Experience this once in a lifetime opportunity to set foot on W Amsterdam's Gay Pride boat. Stay for two nights and get:
Access to W Amsterdam's Gay Pride boat with bites and drinks
Transport to and from the boat
Garment by famous fashion designers MaryMe-JimmyPaul
During the annual Canal Parade on the 5th of August, lavishly decorated barges give the term 'float' a literal meaning. Participants on 80 vessels will soak up the Dutch sun and put on a show with their onboard DJs, show-stopping themes and plenty of smiles, aiming to get their particular message on equality across all the while, pleasing all spectators on the banks of the Prinsengracht and Amstel River.
Set sail on W Amsterdam's boat & show us your pride. #LOVETRAVELS