Host Team
Bank Building
Guests wishing to escape from the hustle and bustle of the city can now check in at the Bank Building. Our host team is ready to make your stay unforgettable.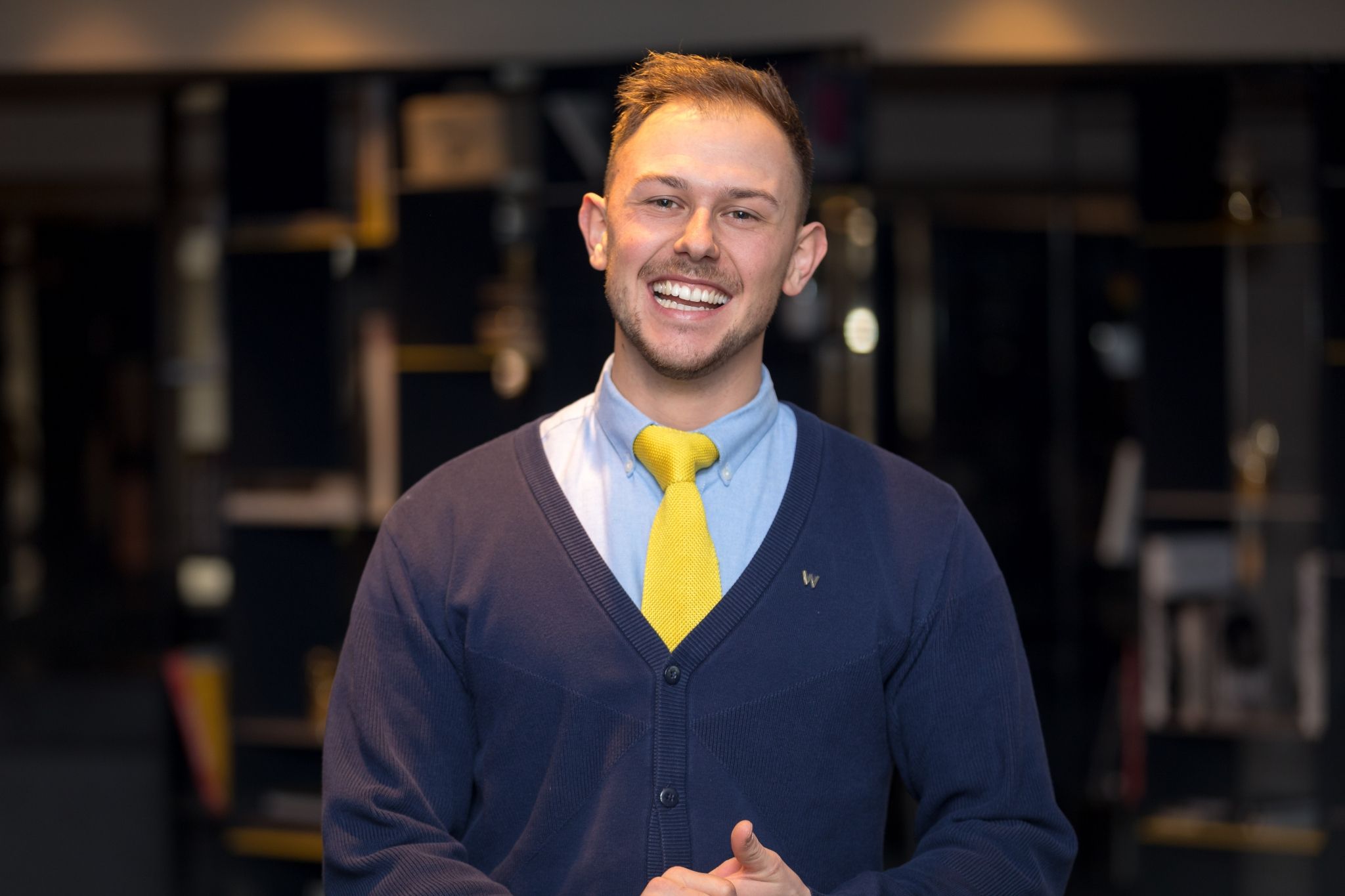 Orlando
Hi there, my name is Orlando. My accent will hide this, but I am definitely an original Dutchie. In my spare time I like to travel, surf and discover what's new and next in town. During your time with us at W Amsterdam, I will provide you with a "Gezellig" type of stay. "Gezellig" is a Dutch term that is not translatable to any other language, as it is a positive feeling, mood and/or form of hospitality. Please allow me to introduce you to our world of WOW during your upcoming stay at W Amsterdam.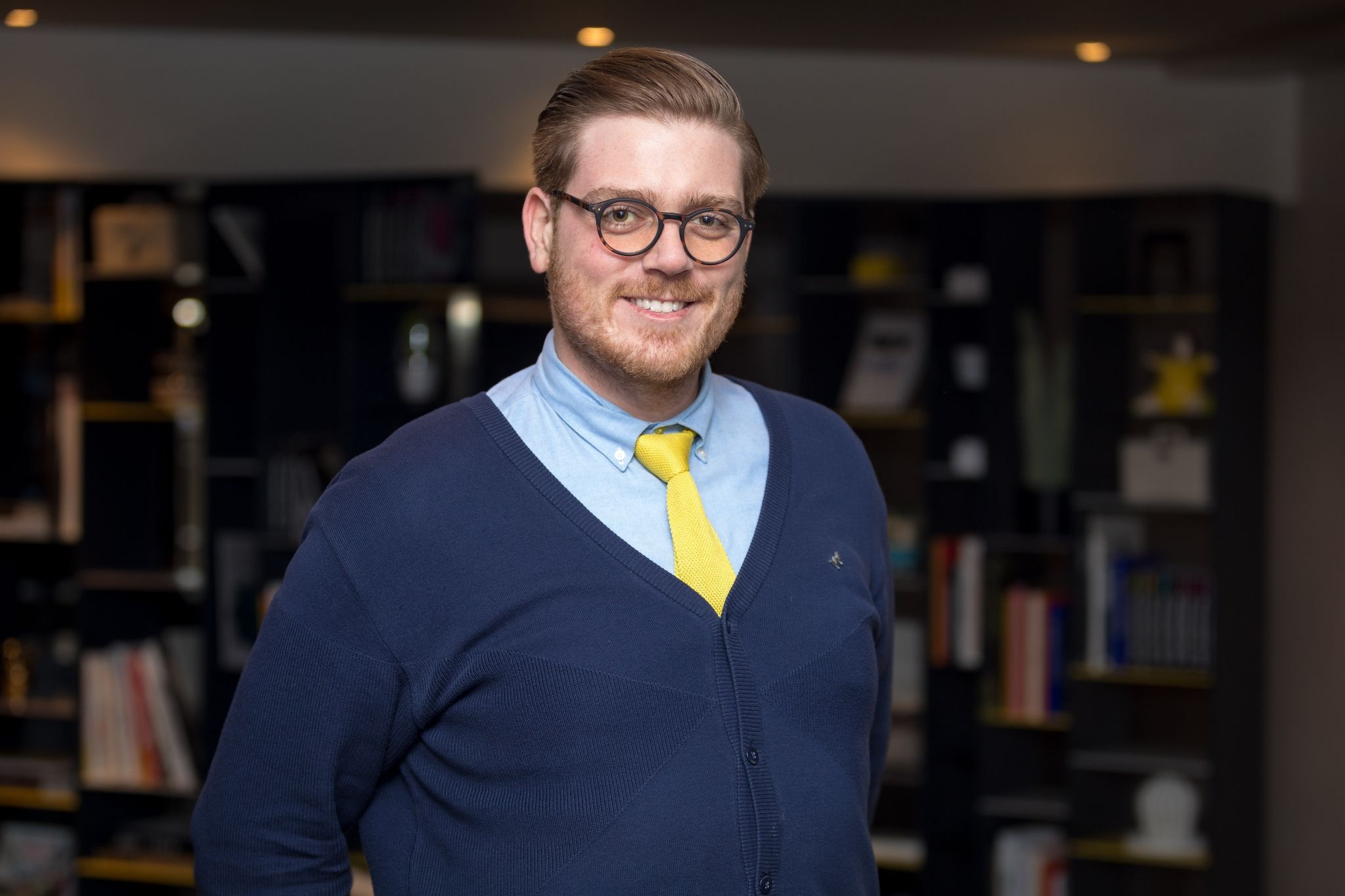 Pedro
Hospitality is not a choice it is a calling. Understanding people's motivations and drives in order to provide the best service imaginable because true fine luxury is tailored and bespoke to the guest's expectations and needs. I strive to better my self and the quality of my service with every interaction. Every guest is different, every guest is a Universe.
Rafael
Hospitality, what does it mean to me? I am fueled by the following motto : 'Treating my guests as my girlfriend, because I would do everything to make her smile'. This, I implement on a day-to-day basis by giving you the insider view on the city, by a true born and raised 'Amsterdammer'. Welcoming you with a smile influenced by a touch of Brazilian happiness. I boldly color outside the conservative ways of the industry and aim to provide you an extraordinary stay in a swanky way. I trust that I will welcome you soon!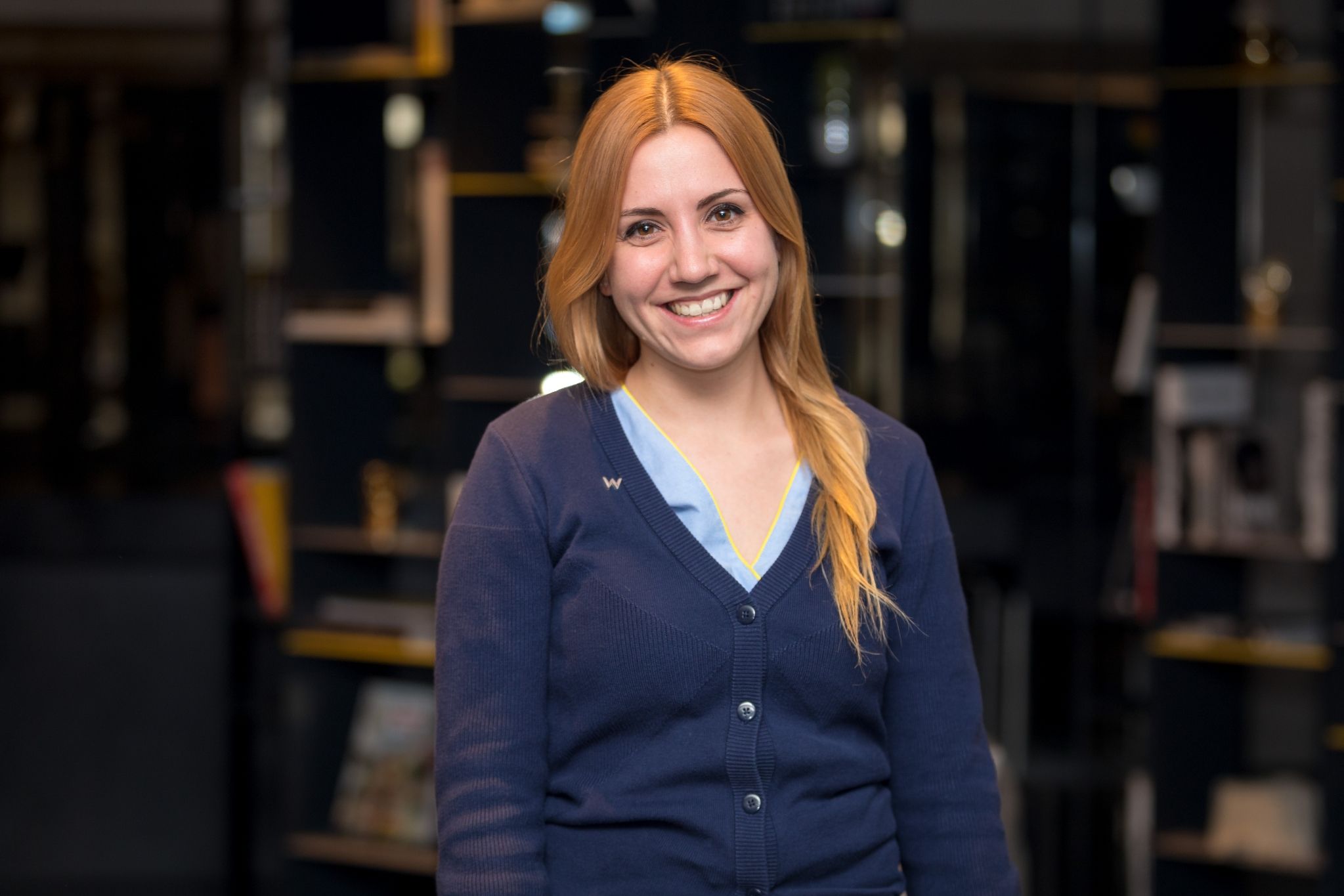 Vivianne
I see luxury as a anticipatory, bespoke service, never compromising the guest's stay and ensuring that the service provided is beyond what is expected. I have always been eager to meet new people and cultures, which makes it natural for me to serve with a sparkling attitude that is contagious on guests and the atmosphere in the Bank. My southern origin brings along a bourgondic lifestyle which had the influence that I will be always looking for the new and next in the sipping and dining scene of Amsterdam, and more than thrilled to reflect this excitement on guests.
Sofia
My biggest passion is to share my love for the city with people arriving from all around the world. I found myself at the unique historical Bank building located next to Unesco - listed Singel canal.
I love to create a positive atmosphere for our guests, so they could fully experience a world of joy, music and design throughout W Amsterdam.
It's a big pleasure to share small hints about the city, open the secrets of our hotel and spread the wonderful spirit of W.
Pius
I believe that every guest is unique and deserves an unforgettable experience while staying at W Amsterdam. With that in mind it is my goal to understand the individual needs and expectations of every person and turning their stay into memorable moments.
My passion for people fuels my ambition to surpass guest
expectations every single time. Having lived on three continents and traveled the world it is my personal experience that allows me to understand and value people of all cultures.