L'CHAIM CELEBRATE IN STYLE
W AMSTERDAM
Split across two unique buildings, a former telephone exchange building and a bank, W Amsterdam is an intriguing design mix of heritage and contemporary style where nights never end and the pulse is set high with a full calendar of exclusive W Happenings. W Amsterdam is one of the two Starwood Preferred Guest (SPG®) hotels in the city centre.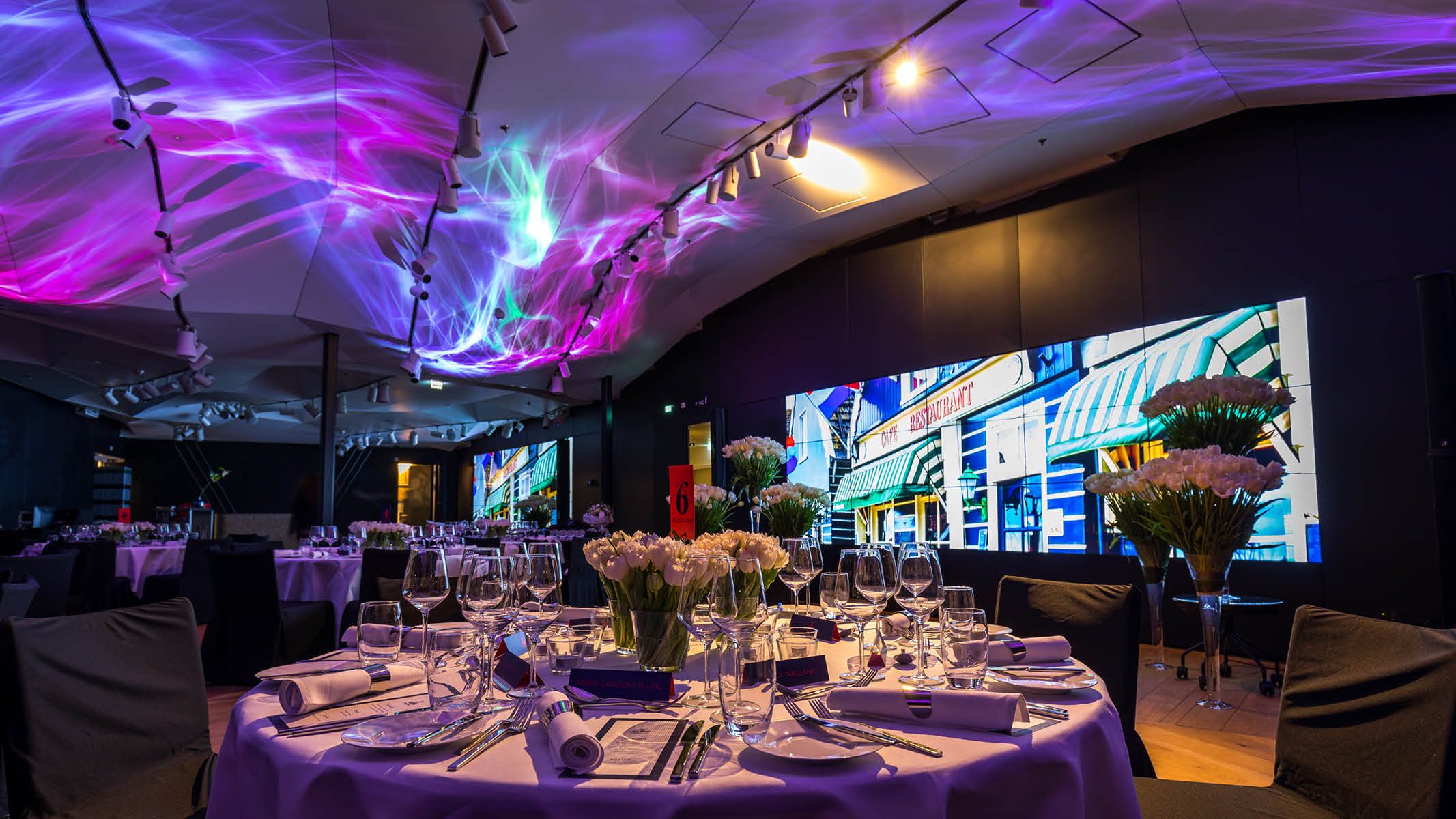 SAY 'MAZELTOV' WITH W AMSTERDAM
From your child's Bar/Bat Mitzvah service to the swanky reception of your chuppah, W Amsterdam provides brilliant backdrop for your Mitzvah. Enjoy exclusive Whatever/Whenever® service so your child's experience is exactly how you've always imagined.
W Amsterdam can provide a one-stop experience with unique space, top-notch creative cuisine and cocktails, valet parking, fantastic on site event coordination, not to mention the most beautiful backdrop for your affair. Did we mention SPG points?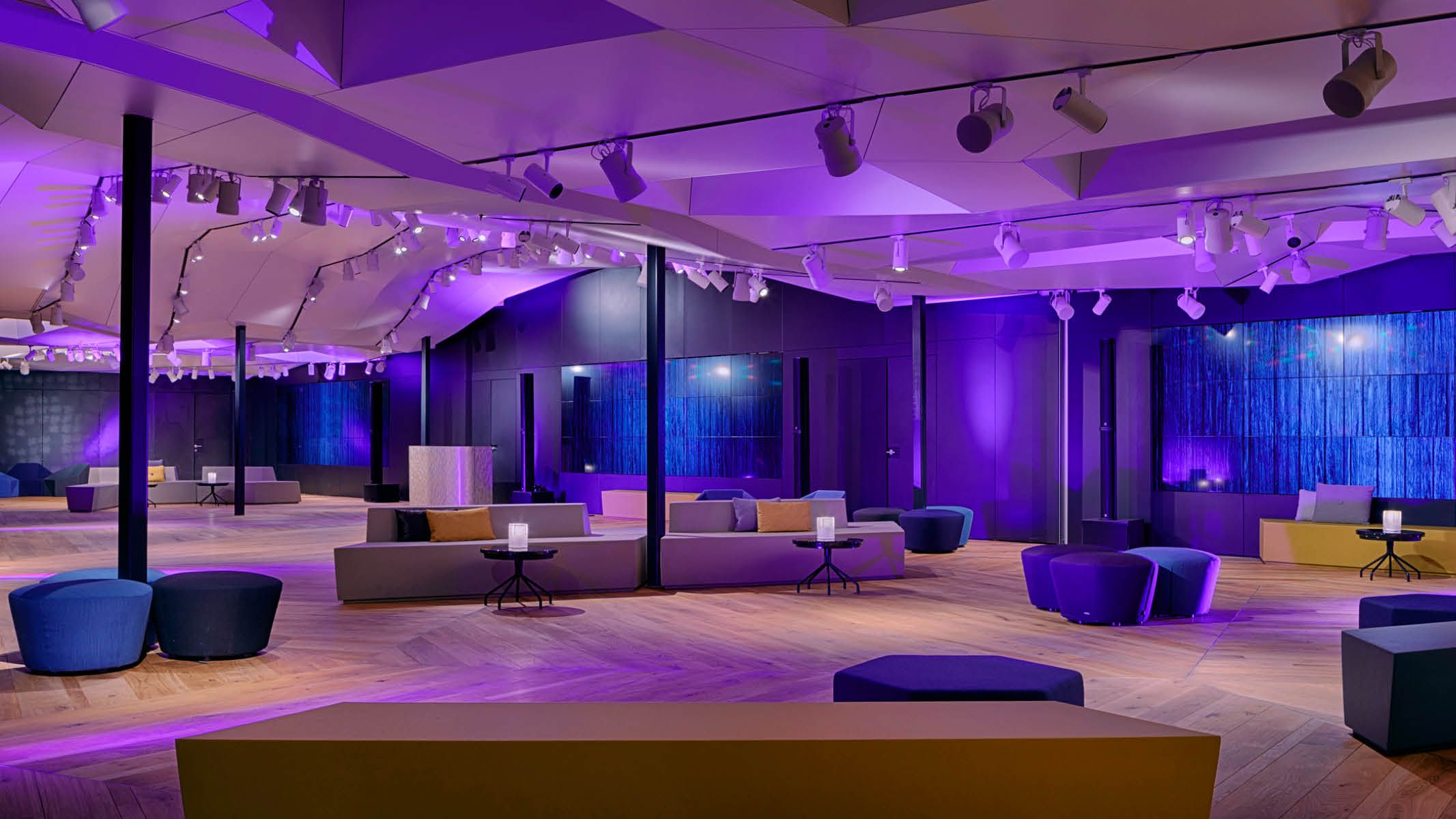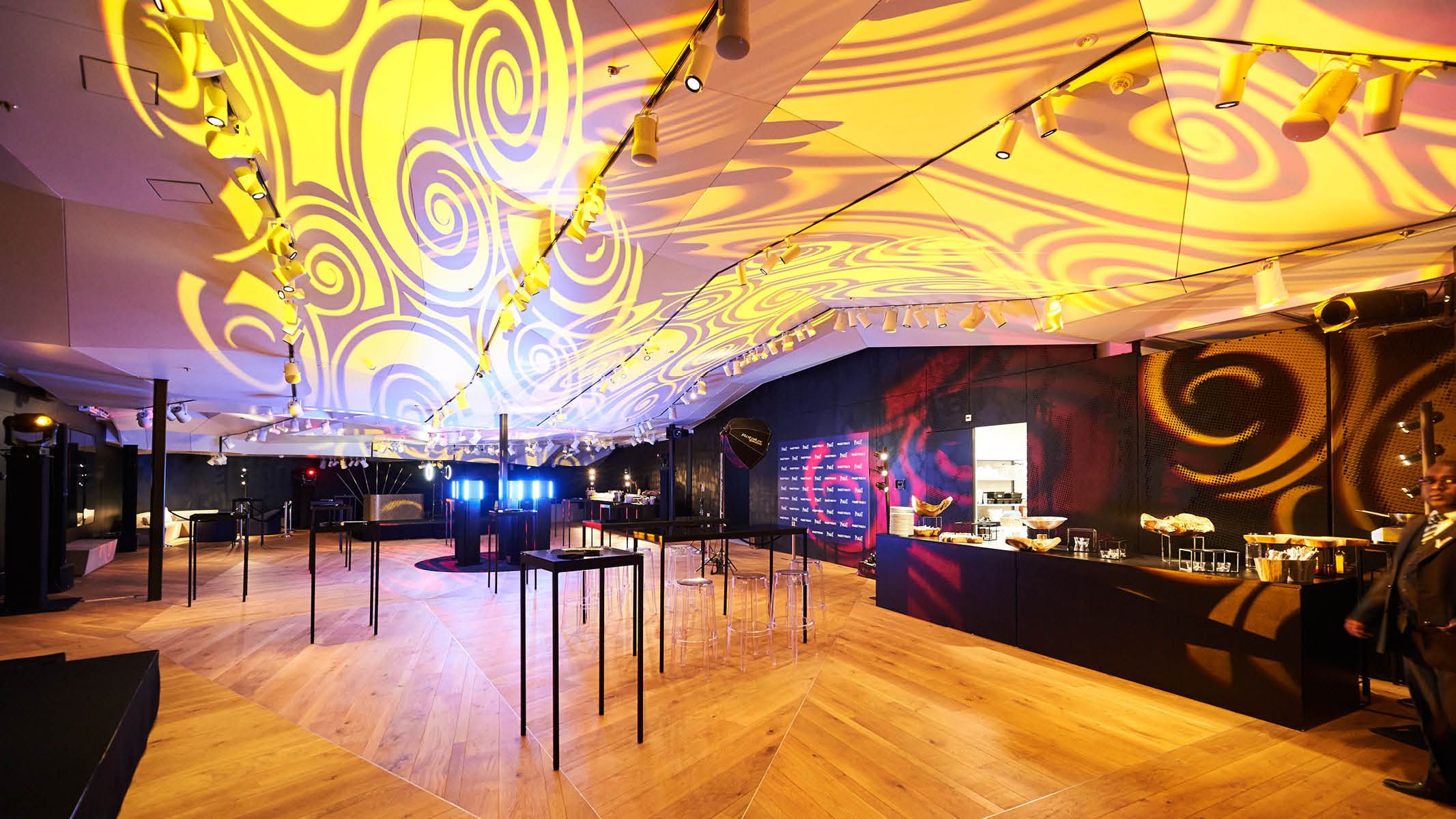 Right here in our 414 square meters of event space, W Amsterdam features fully adaptable event equipment that makes parties beautiful, bar/bat Mitzvahs memorable and special soirees spectacular. Endless posibilities, creative in approach and innovative in design, we'll engage and energize your attendees and participants.
Great Room can be tailored to your specific needs and wants. the flexibility includes a state of the art audio visual equipment, flexible walls and a corner for the little ones.
KOSHER CATERING
If you are thinking of outsourcing the caterer we work closely with Vos Kosher Catering & Events.
In addition we have a modern banqueting kitchen that is available for your every need under supervision.
Besides your personal input our qualified chef will be able to work with any dietary requirement.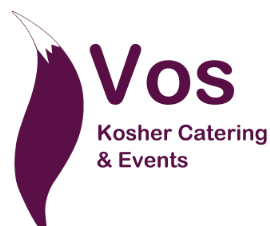 ROOMS
Experience the innovative design and luxury of our 238 stylish guestrooms, including 23 suites, three WOW suites and two lavish Extreme WOW suites.
Open plan living space complements the colorful energy and modern furnishings. Revel in relaxation with vibrant decor, state-of-the-art technology and visionary amenities.
WHAT ELSE? (UPON REQUEST)
Vos Kosher Catering & Events
Lights (ASC Avisco)
Ceiling lights (Univate)
Dancefloor (ASC Avisco)
Flowers & Decoration
Photobooth (Jongens van de Photo Booth)
Cocktail shakers
Kidscorner
Videogaming in combination with Videowall
Contact us
Send us an email with your details, or contact our wedding specialist for more information and to set up a tour:
Events Team
+31 2 08 11 25 27 | Email