RESIDENT DJS of W AMSTERDAM
Bobby Hakvoort, also known as Bobby Andrews, interest in music grew from a young age, so therefore it was no surprise that he bought his own turntables in 2009. From there he started to build up his own vinyl collection and played at several venues in and around Amsterdam. Influenced by a broad scale of music such as Drum & Bass, Hiphop and Jazz, his style can be defined as a refined selection of layers and dimensions of melody combined with a pure Deep House and Techno groove.
Our Amsterdam resident Nick Crockett aka Crockett Science has always had a keen ear for electronic music. His knowledge built up over many years of listening to and collecting music that landed him the job of setting up, running the A&R for Secret Cinema's Gem Records and Loveland Recordings. After playing techno at various parties including Gem Sessions, 12 inch City, Rainbow Serpent and a residency at Digital Lounge he has now started re-inventing himself to play a more relaxed and experimental variety of music under his new alias Crockett Science. Expect everything from soulful dusty records through disco to house and anything new he discovers working with music 24/7.
Planty Herbs is all about organic beats, created in the studio within his natural habitat. A haven to let loose on his creativity using an excessive amount of analogue equipment. Where Hip-hop was his past cup of tea, he now mostly enjoys a good glass half full of Disco, Funk, Soul and groovy House.
Amsterdam based DJ Tijn Benedek is a versatile creative, this shines through in the genre of music he plays. A devoted vinyl collector who invites his audience to go further than the feeling of euphoria. Maybe it's because of his warm beats in combination with the drive to create an explosion on the dance floor. This will force you to listen deeper to the music he plays. Disco and Folk music from the 60's and 70's has taking him where he now is, creating an old-school Chicago / Detroit sound. Take a musical journey through his collection of HipHop, Soul, Funk or Afrobeat.
Carlito
One of the best kept secrets from the Amsterdam underground dance scene, DJ/Remixer/Producer Carlito is well-known for his multi genre style for over 28 years already. Expect to hear the elements of soul, disco, R&B and Hip Hop on his DJ set. His mission is to combine music styles with excellent & energetic mixing skills to create an atmosphere where everyone can relate too
Bas White
His love for soul, jazz, funk and their corresponding groove were embodied in some pieces of house music started in the late 90s. From 2002 Bas White combined his huge passion for house music with playing music in the Amsterdam entertainment scene. As a DJ now, Bas White is musically involved in some well known places in Amsterdam and Ibiza. "Music.. the magical mood changer, no matter what age we are."
DJ Lady Deep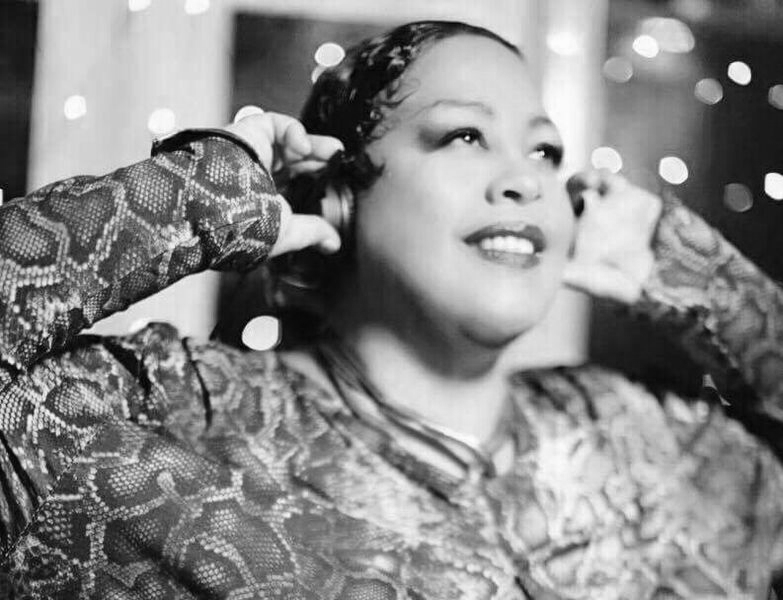 Amsterdam-based (Deep) House DJ and producer Lady Deep is someone who connects the dots between a variety of sounds, styles and scenes with ease. Her roots stem from disco (New York Studio 54/ Larry Levan Paradise Garage sound), soul, funk, jazz to underground (Chicago) house (Frankie Knuckles) with a twist of Detroit techno (Jeff Mills, Derrick Carter). Lady Deep is a known name in the underground house scene in Holland and abroad for more than 20 years. In September '015 she created DJ Lady Deep she intends to take you on a musical quest to fulfill her need to arouse your feelings of bliss, love and unrestrained sensations on dance floors around the world.
She has performed in Capetown, Madrid, Paris, Rome, Barcelona, Ibiza to Miami South Beach and will be in Asia in '016.Currently featured in the KLM Dutch DJ's in-flight music channel on all international flights and is music curator for the Hoxton in Amsterdam.