AARI BOSTROEM x W AMSTERDAM SUNGLASSES
Inspired on W Amsterdam's Exchange and Bank building
Handmade sunglasses for EUR240
W Amsterdam launches must-haves sunglasses for 2018 Dutch eyewear label AARI BOSTROEM designs two exclusive unisex sunglasses for W Amsterdam. The Metropolitan BANK sunglasses is inspired on W Amsterdam's Bank building, a former bank. Bright gold colored metal with deep black acetate details and gold mirror glasses. The Metropolitan EXCHANGE sunglasses is based on the state-of-the-art design of W Amsterdam's Exchange building Lustrous silver colored metal frame combined with transparent grey accents and black gradient glasses.

Available as of May 24th for EUR240,- at X BANK
Or book your sunglasses rooms package now and receive a EUR90 discount on your pair. Stay at the Exchange building for the Metropolitan EXCHANGE sunglasses or at the Bank side for a Metropolitan BANK sunglasses or visit X BANK
#onescenetwosides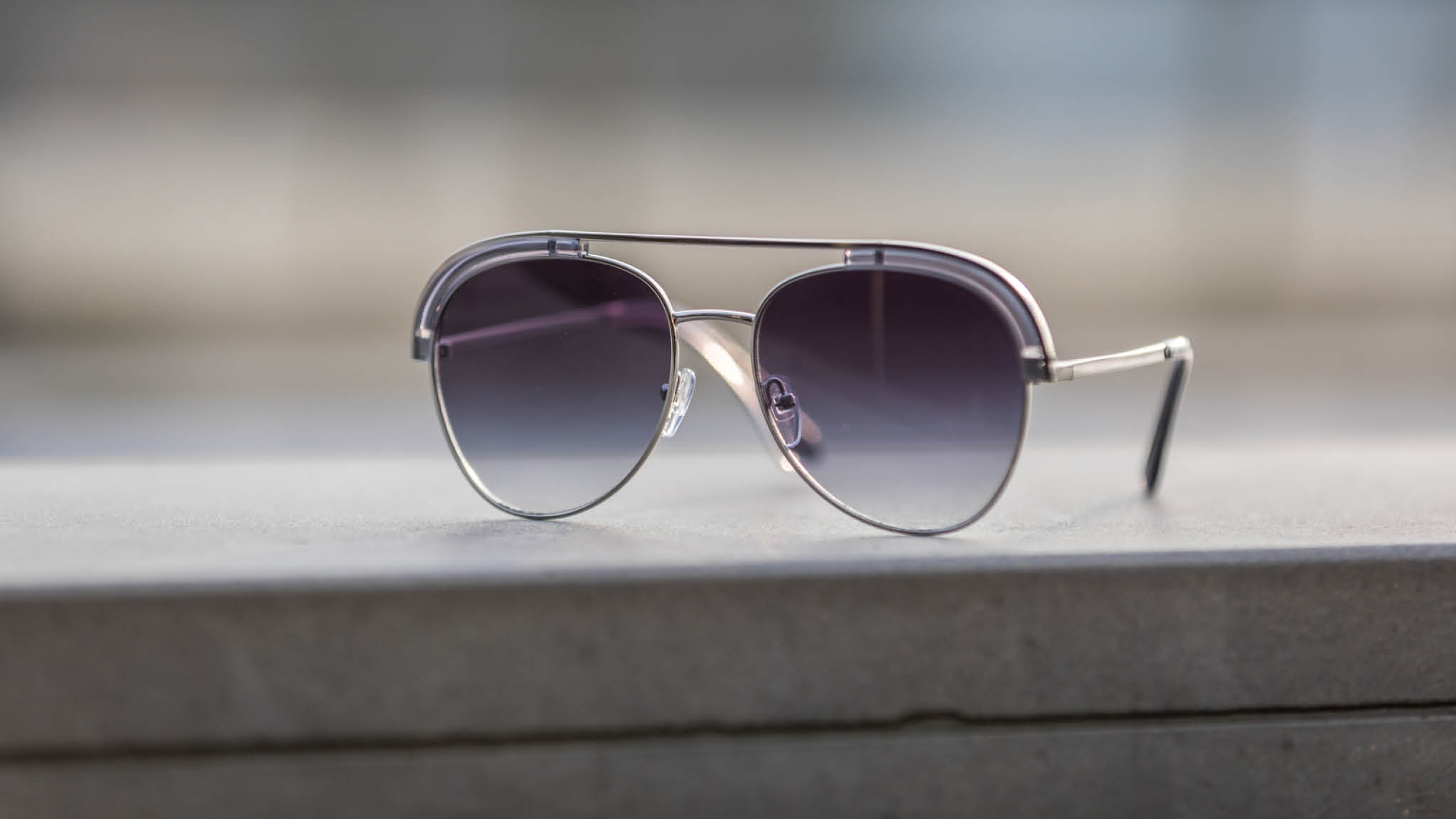 ---
Stay at W Amsterdam and get your AARI BOSTROEM Sunglasses >>
Calling on all #fashionista's. Your W Amsterdam stay has never been more high fashion.
Book your stay now and get the summer must-have AARI BOSTROEM x W AMSTERDAM Sunglasses, designed by AARI BOSTROEM, inspired by W Amsterdam's Bank or Exchange building to the value of 240EUR:
Book the room of your choice and get 90EUR discount on your W Sunglasses
Stay at he Exchange building for the Exchange sunglasses
Stay at the Bank side for the Bank sunglasses design
#onescenetwosides.
Terms & Conditions
© 2018 Marriott International, Inc.