Discover X BANK
X BANK is the ultimate collective fusion between fashion, art, design, culture and the urban landscape located in a 700 m2 hybrid space.
Its active and rotating programming is based on the curator's vision where thought meets creation and creation meets invention, separating X BANK in its purpose and showcase.
X BANK brings together the evolution in the new Dutch DNA- a DNA that is global, a DNA that is local, a DNA that builds together.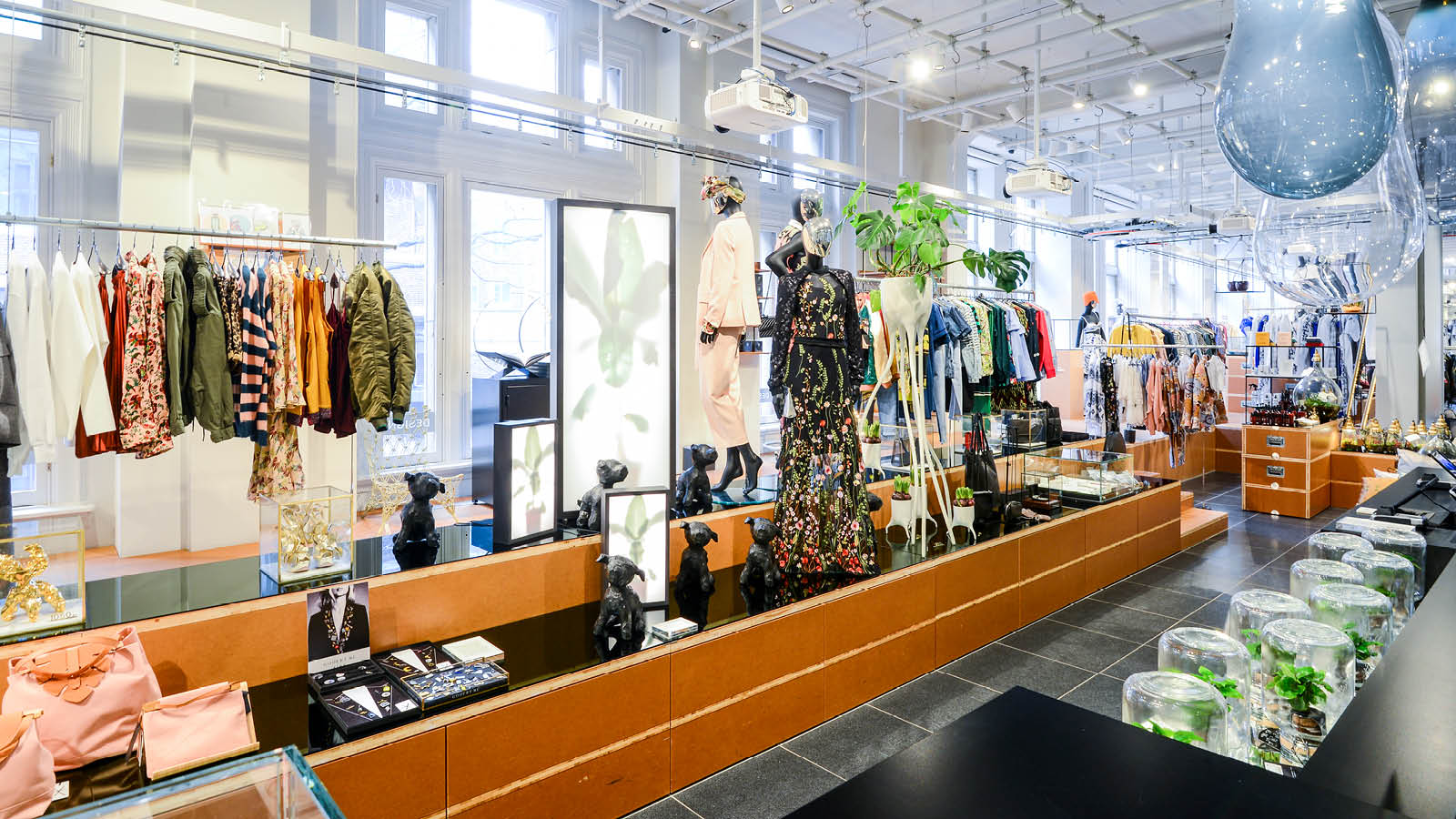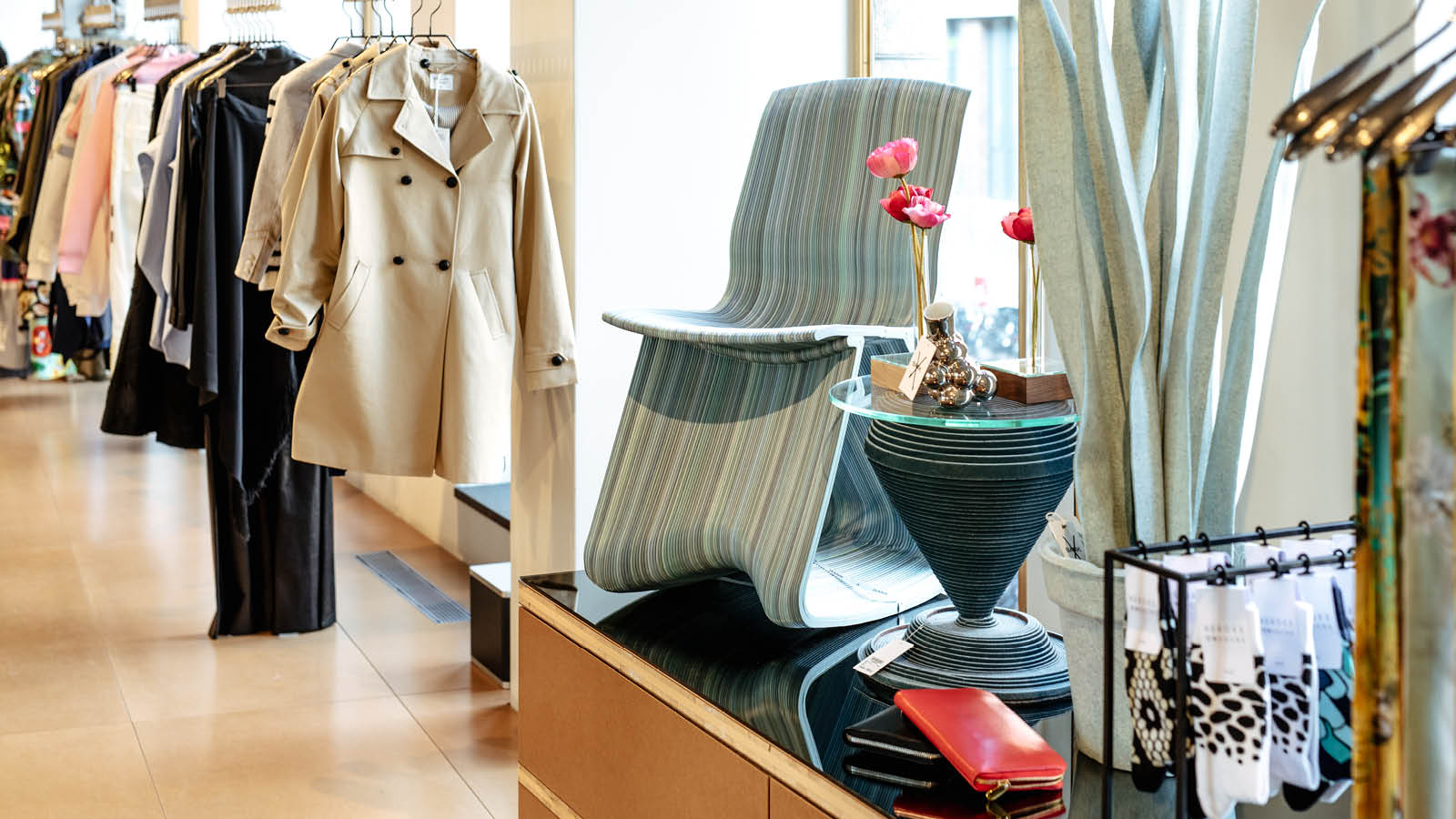 ABOUT US
X BANK is the epicentre of Dutch design. The 700 m2 shopping experience in Amsterdam offers a broad variety of the most premium, upcoming and influential designers The Netherlands has to offer. The store is housed in the monumental Kas Bank at the Spuistraat, on walking distance of the lively 9 streets area and the Dam. The unique X BANK concept combines innovation with creativity and gives home to 180 Dutch labels.
The space offers a broad mix of products, styles and prices attractive for both a local and international audience. X BANK is the next step in viable fashion, design, art, purchase and dialogue.
An active store, exhibition hall, installation gallery, and meeting point for anything and everything in cutting edge fashion, design, and art.
DESIGNERS
With this addition in the former Kas Bank building, X BANK commits itself to blur the lines between fashion, art and design. X BANK presents with a big regularity changing fashion, art and design by exhibitions, presentations and sales.
The line-up of artists and designers who are for sale at X BANK rotates every 6 weeks, but more permanent names in the program are Scotch & Soda, Claes Iversen, Anecdote and Bas Kosters.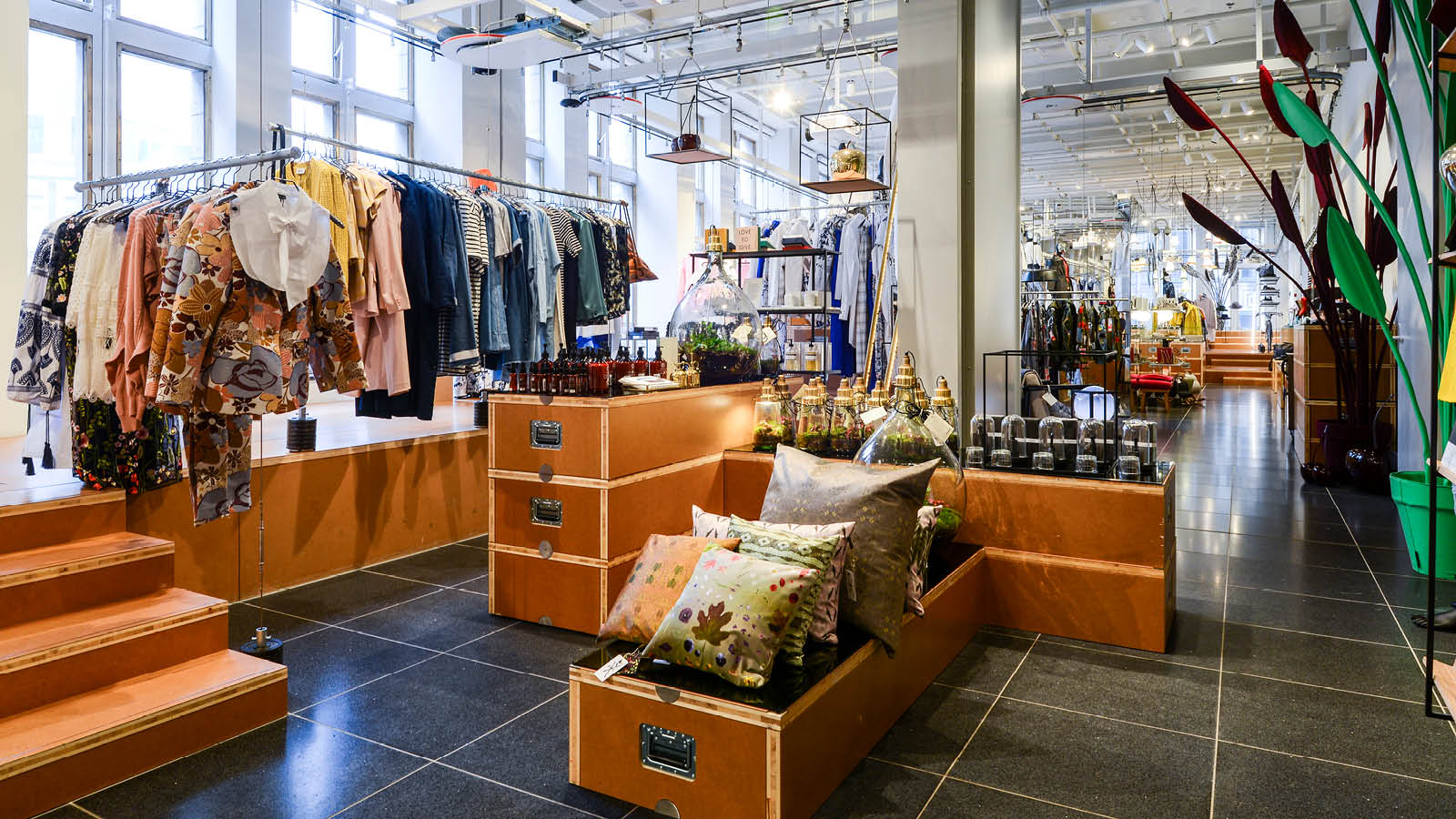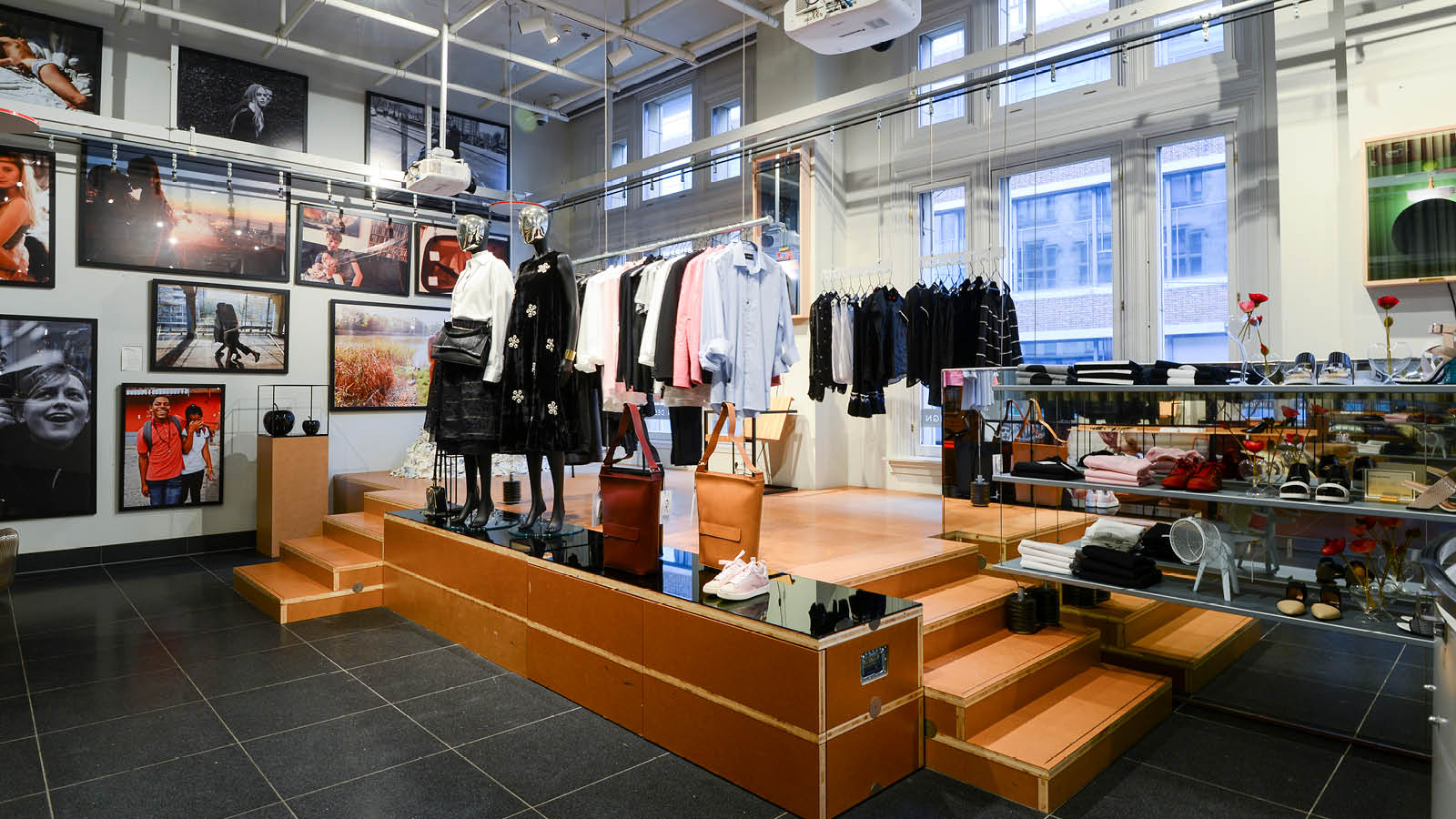 KEY ASPECTS
X BANK is a 700m2 space: 88 meters of windows on the first floor, on which various video-installations can be admired; 70 meters of high-tech event space called THE VAULT; rotating programs of exhibitions, workshops and lectures.
To contribute to the local and international creative climate, X BANK also presents an artist in residence apartment. This space will be exclusively offered by X BANK to creative talent.
OPENING HOURS
X BANK is open every day
for your trade and exchange.

Monday to Wednesday from 10 AM to 8 PM
Thursday from 10 AM to 9 PM
Friday and Saturday from 10 AM to 8 PM
Sunday from 12 AM to 8 PM.