Discover X BANK
X BANK is the ultimate collective fusion between fashion, art, design, culture and the urban landscape located in a 700 m2 hybrid space. Its active and rotating programming is based on the curator's vision where thought meets creation and creation meets invention, separating X BANK in its purpose and showcase.
X BANK brings together the evolution in the new Dutch DNA- a DNA that is global, a DNA that is local, a DNA that builds together.


X BANK is open every day
for your trade and exchange.

Monday and Tuesday from 10 AM to 8 PM
Wednesday from 10 AM to 10 PM
Thursday until Friday from 10 AM to 9 PM
Sunday from 12 AM to 8 PM.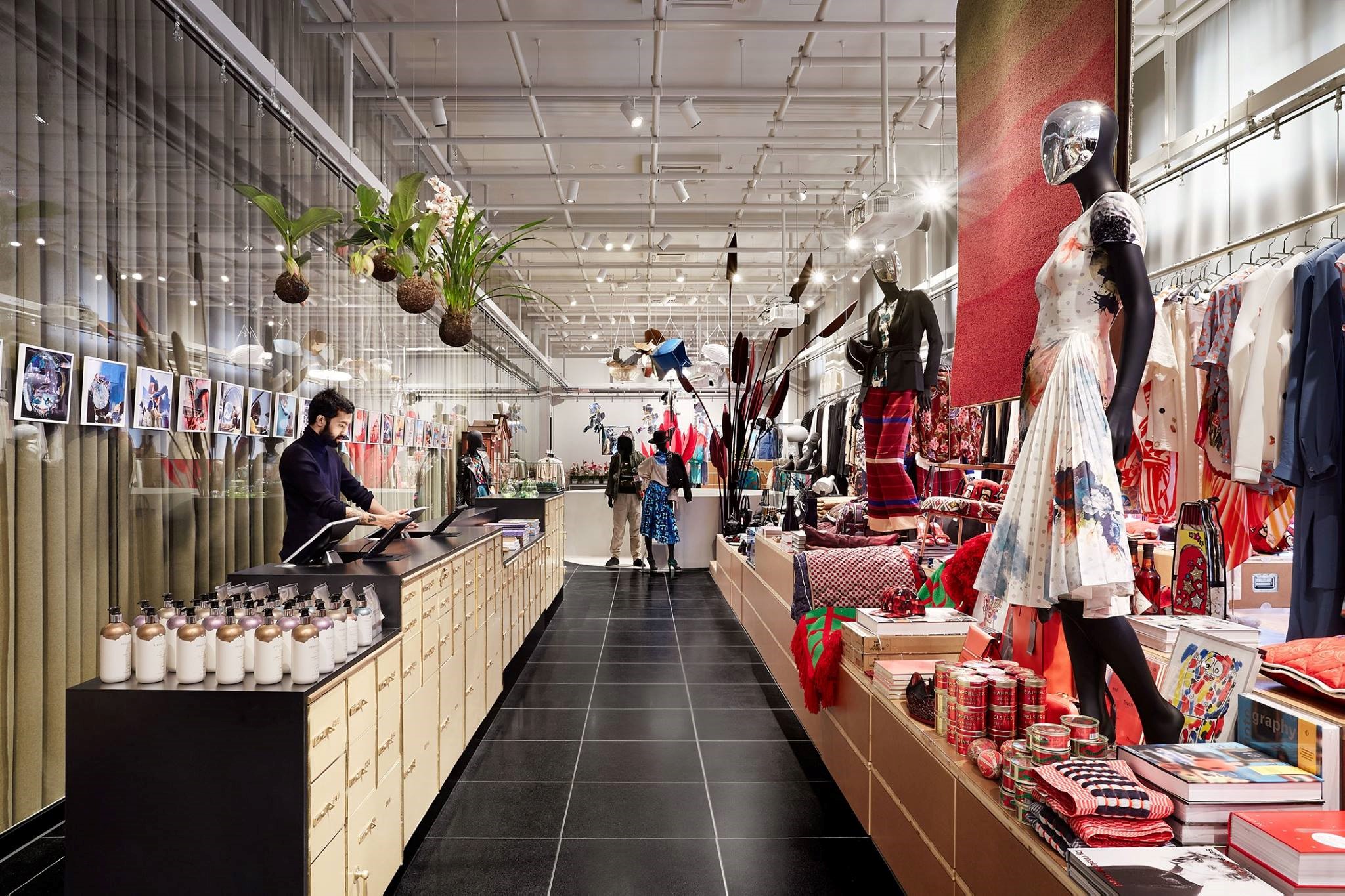 ABOUT
X BANK invites you to invest your interest, share your value, and exchange your input. You will find a unique blend of exhibitions and workshops, men and women's ready to wear, haute couture, accessories, jewelry, art and product design, and furniture under one roof. All of this from established and new artists and designers reinventing the urban landscape of fashion, design, and art. Blending together to create the definitive fusion in fashion, design, and art.
Artists and designers
X BANK is proud to exhibit a range of talent on a monthly basis, with rotating openings, workshops, and lectures. Organic as an artist or designer's process itself- exhibitions span from the ground up with endless possibilities. The line-up of artists and designers showcasing at X BANK varry between upcoming & iconic, young and classics and anything in between.

Please check out the monthly events here:
http://xbank.amsterdam
Key features
You are invited to buy the stock, trade your imagination, encounter the spontaneous, and engage in a uniquely specialized synthesis between fashion, art, and design. Home to quality craftsmanship and customization,
X BANK is made up from a 700 m2 pure hybrid space; 88 meter outside video installations; 80 meters of distinctive vault event space; rotating exhibitions, workshops & lectures, as well as the creative residency program X 172.
The Vault
A Great Space for a great event