XBAR
X BAR is your own boosting station. It's a place where you can refuel for the day & night ahead or detox after a memorable evening. X BAR is not an ordinary bar. It's W Amsterdam's way to set the vibe for a detoxifying yet refueling experience. Recharge yourself wherever the day or night will take you.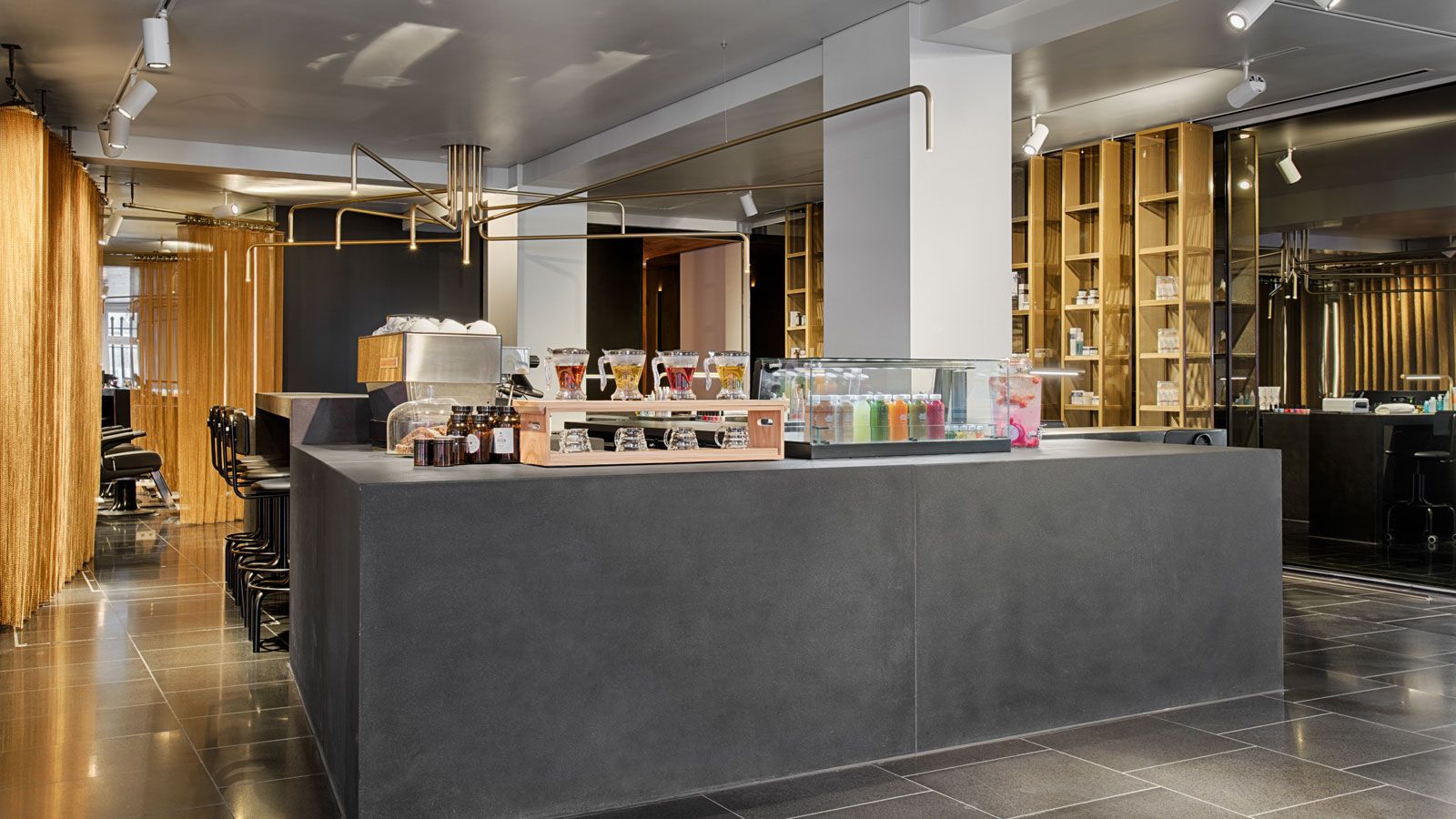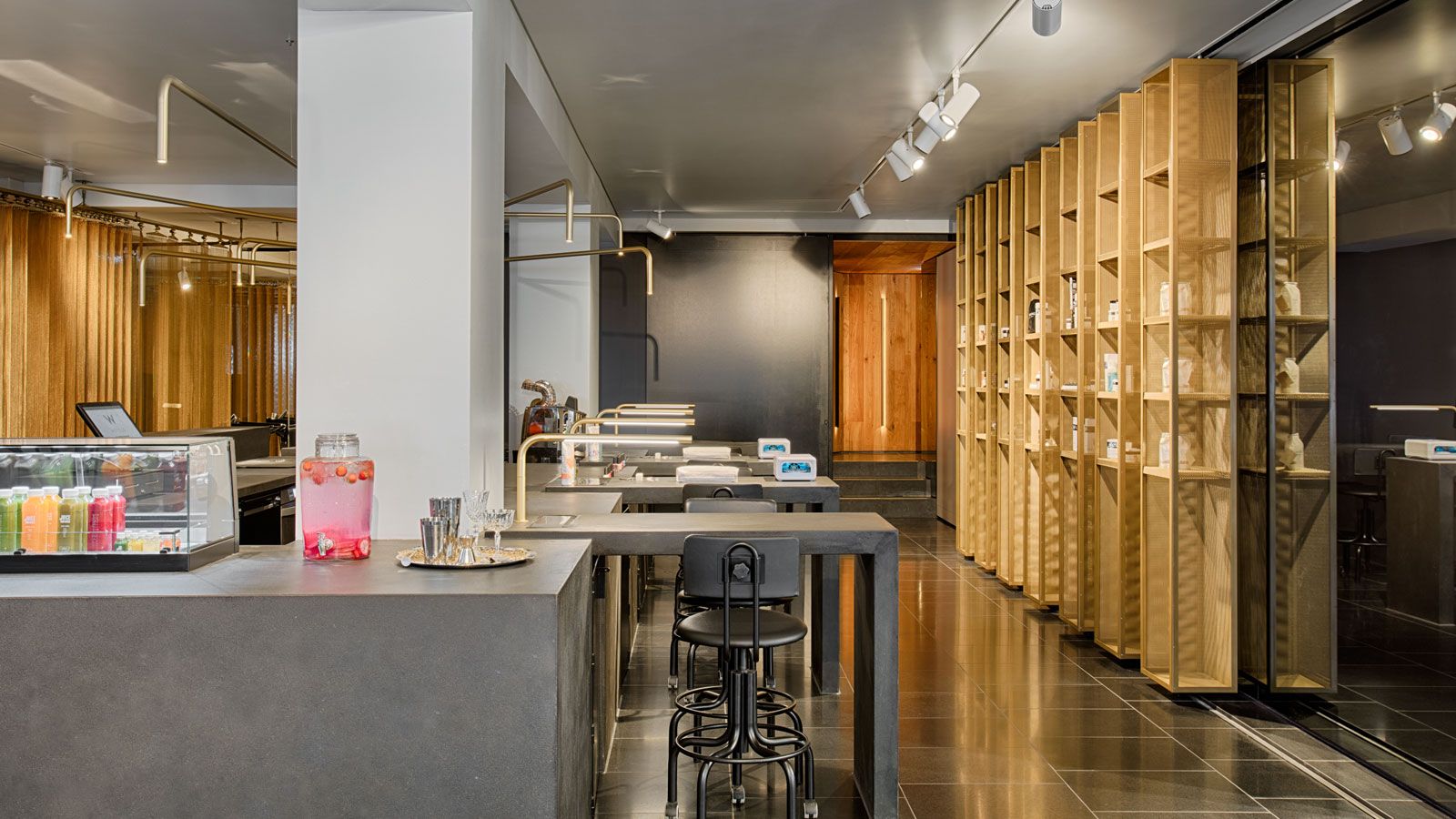 X BAR is not only focusing on your mental relaxation, but emphasizes on the importance of healthy nutrition. Therefore we collaborate with Juice Brothers; a local cold press juicer that has just introduced its products into the Amsterdam scene. Extracted from the freshest produce, each sip of these cold-pressed juice hydrates and fuels your cells, enabling them to perform a dizzying array of dailiy bodily functions. Such thoughtfully-created blends deliver powerful combinations of concentrated liquid nutrition into your body, plus they taste amazing!

Craving for a juice blend? Our juice blends are a quick and easy way to get large amounts of fruits and leafy greens into your daily diet — and give your body the plant-based nutrients it craves. We promise you they are tasty!

Want to boost your blend? We've got that covered too. Choose from our array of boosters to add on.
Monday - Sunday 9.00 - 21.00